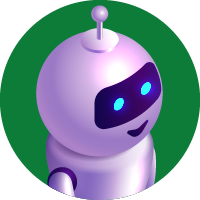 HOW CAN ENTERPRISES DO THAT?
By driving full-funnel two-way conversations and creating superior customer experiences.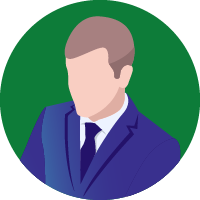 Market
Target and acquire customers by sending product recommendations, offers and alerts like back in stock, price drop etc.
Execute
Carry out transactions such as travel bookings, rescheduling a delivery and account opening.
Notify
Send out notifications eg. periodic account summary, policy expiry, delivery tracking information.
Retrieve
Retrieve account balance info, profile information, product warranty details, tracking services.
Interact
Help your customers with their queries in real time.
WHATSAPP BUSINESS SERVICES BY KARIX
With Karix's advance conversational automation platform you can power intelligent engagements with customers.
Service Workflow
Setup and automate workflows for sending notifications eg. periodic account summary, delivery tracking etc.
Integration API
Integrate your live systems to cater to customer needs
Chat Interface
Provide live support to your customers instantly
Knowledge Repository
Respond to your customers
using AI
BPA Manager
Automate processes with zero code development thus saving time and cost
NLP Manager
Support free form conversations to interpret requests
Find, chat, and drive conversations
with customers where they spend
most of their time.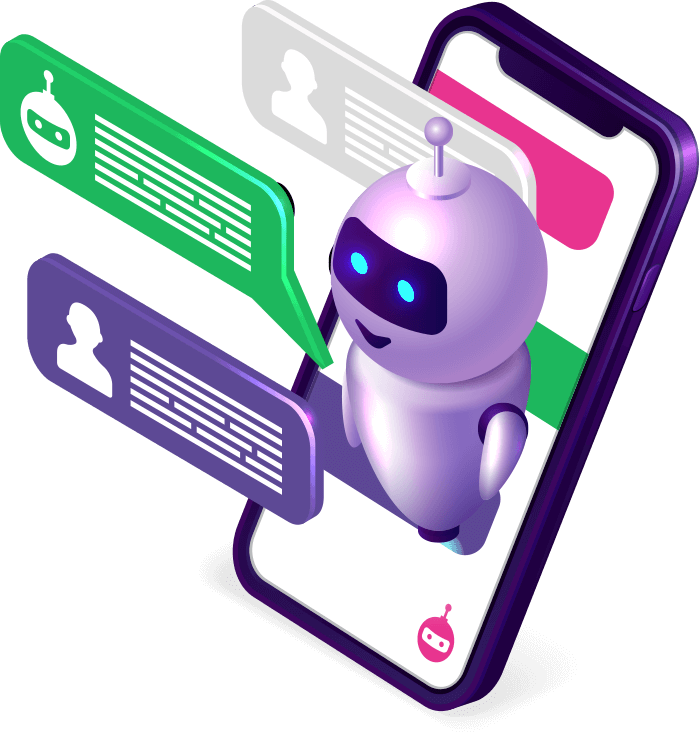 Send Marketing communications
Generate Higher
Response Rates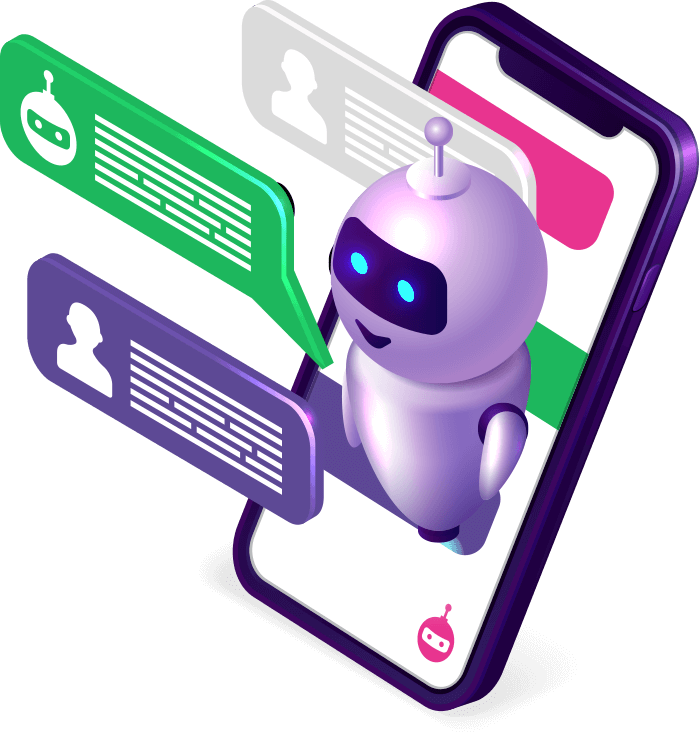 Amplify the reach of your business
with WhatsApp Business Platform

At Panasonic, we are pioneering the use of new technologies for user engagement which are industry-first. Our focus has always been on keeping the customer at the centre and delivering a better customer experience across all touchpoints. So far, we have seen good traction with WhatsApp and expect it to grow even further.