We are the leading and largest mobile
engagement and communications provider.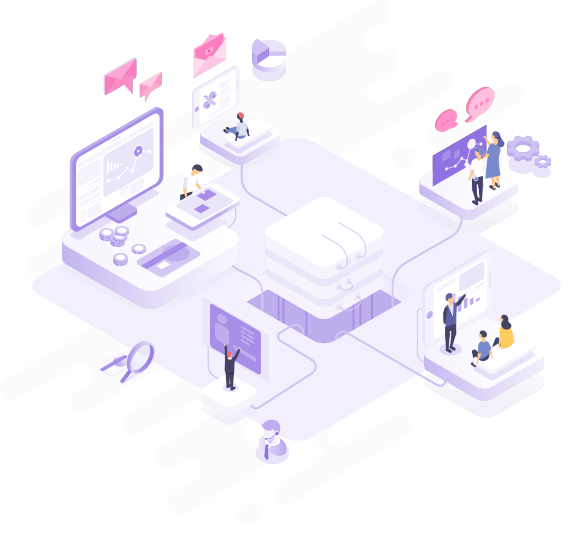 18+ years

of
connecting our clients
with their customers
Deep expertise in key industries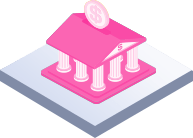 Banking, Insurance & Financial services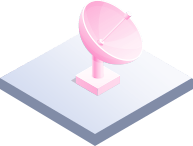 Direct to Home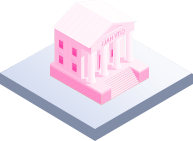 Government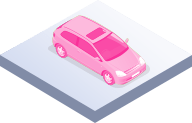 Automotive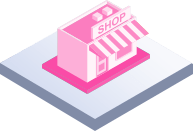 Retail & FMCG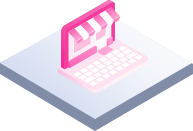 e-Commerce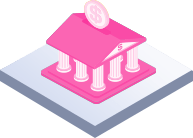 Banking, Insurance & Financial services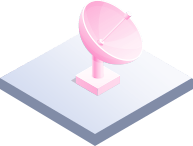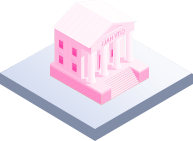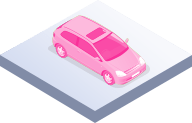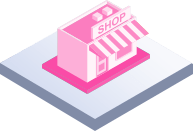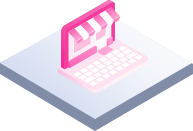 With
250+


in our team, we play hard
to bring smiles to our
clients.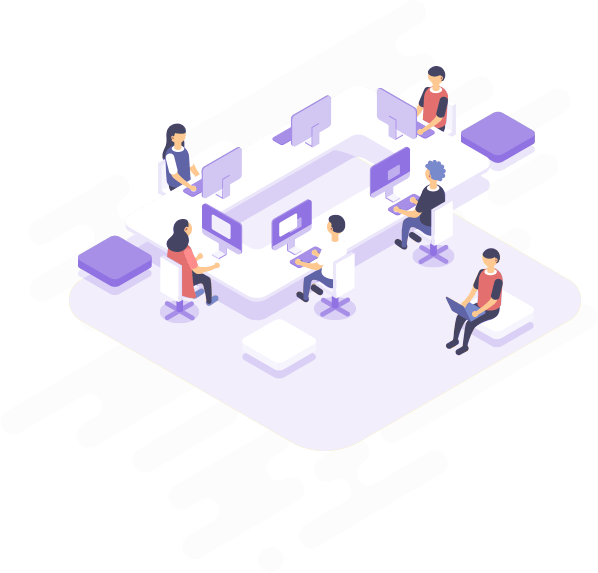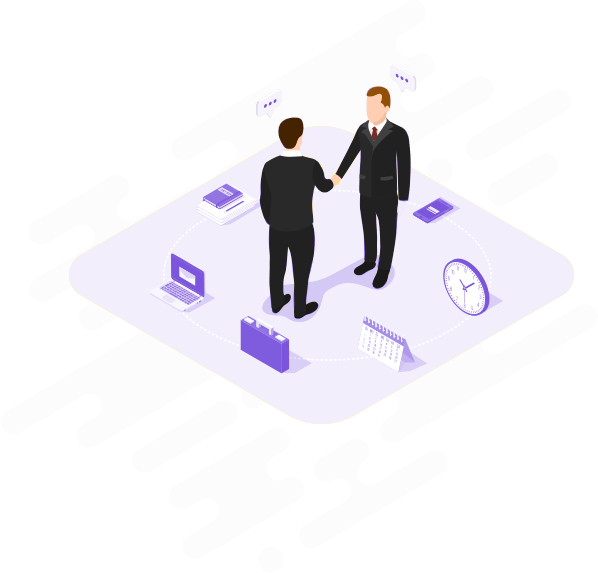 Serving
2000+

enterprise
clients from the leading
industries in the country
Backed by the best of the IT set up, highly scalable cloud infrastructure, industry standard processes and world class security (ISO 9001:2015, ISO 27001,
EU- GDPR, UK – GDPR, LGPD, CCPA, PDPA, PDPB, PDPL, ISO 22301

)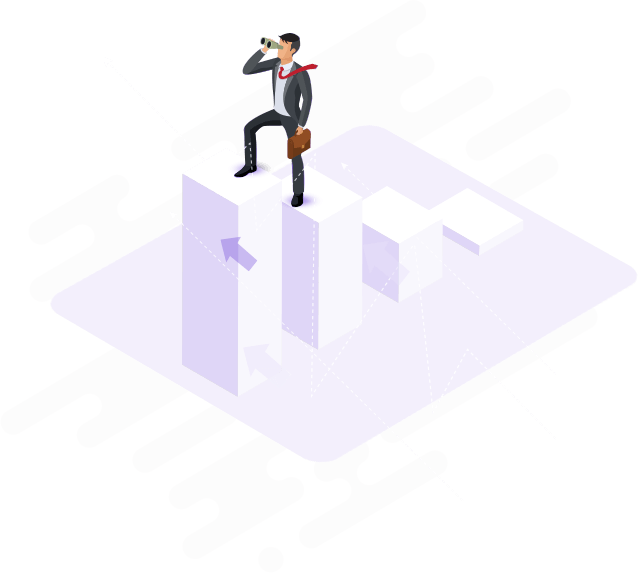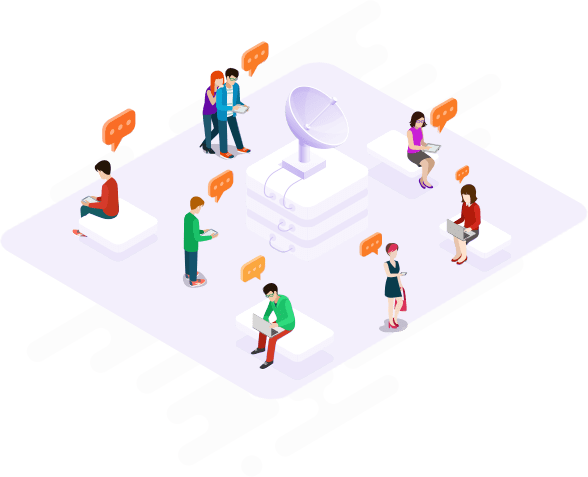 Enabling you to engage bigger
and better with your clients
Life at Karix
We spend the most productive time of the day in office, and hence we always strive to make it a happening place.
Here are some of the glimpses of Life at Karix.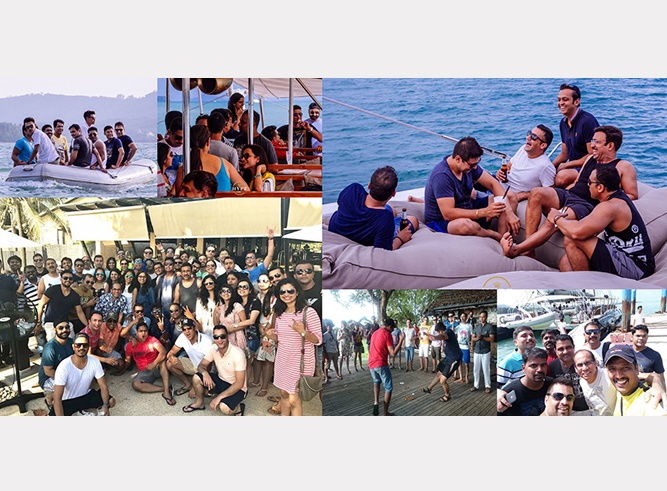 LET'S TAKE THIS OFF-SITE!
Sometimes a change of site is all that is needed for a better insight! The annual sales offsite is an important milestone on the road map of our yearly journey. It is not only one of the most awaited events of the year but also an equally crucial one. Abuzz with excitement and anticipation the team has touched down on the various destinations till date, most recent ones being the coast of Phuket, Thailand (2017), Pattaya, Thailand (2016) and the sandy beaches of Goa, India (2015) for eventful 4-day sojourns. These off sites have not just given the teams the perfect setting to unwind and replenish their energies, but also been instrumental in the coming together of departments and key stakeholders for strategic discussions and internal communications.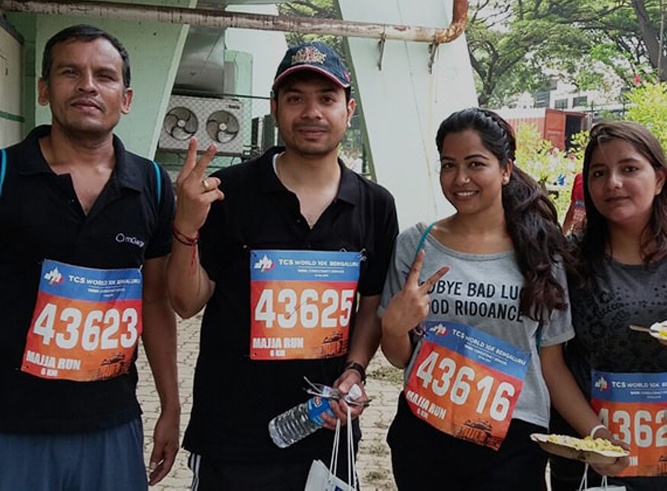 RUNNING THE EXTRA MILE!
Staunch believers of keeping it fit and giving back to the society, the athletic good Samaritans at Karix participated in the prestigious TCS World 10k run in Bengaluru and did us all proud. It is an annual road running competition, the 9th edition of which was held on 15th May 2016 at Bangalore. Long jump world record holder Mike Powell was the event ambassador for the year. This run is not just a sports competition but is also an opportunity to go beyond and run for a noble cause. The team representing Karix at the event gave us the worthy chance to be supporters of the civil society mission of India Cares Foundation (www.icfn.in). India Cares Foundation's vision envisages a vibrant civil society strengthened by a Civil Society Organizations (CSO) community that is responsive to the challenges of inequality and injustice faced by the Indian society.
HOWZZAT!
Whoever said that in India, cricket is not a game rather a religion, made a statement that most of us truly live by. In the same spirit, cricket enthusiasts at Karix continued to showcase their passion for the game by participating in the coveted 'Corporate Super League 2016'. This wasn't their first time, representing Karix on the CSL pitch. After a stellar performance in the previous year, Karix Strikers, our cricket stars, were all set to fight it out in one of the most competitive T20 corporate cricket tournaments yet again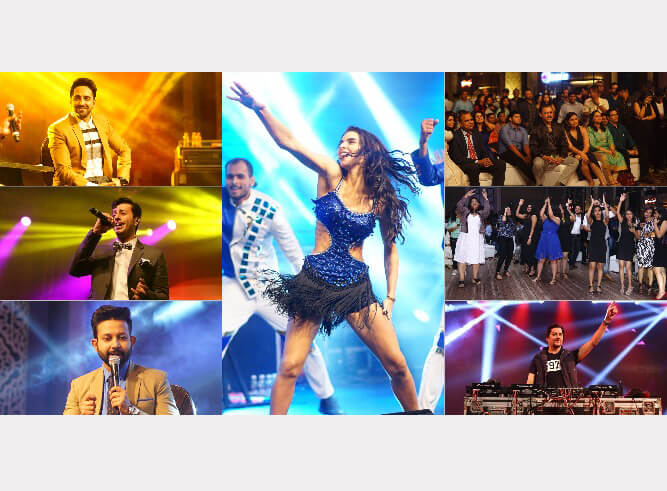 HAPPINESS SHARED = HAPPINESS MULTIPLIED!
The Karix annual customer bash is a memorable gala event marked with an evening full of celebrations and months of tenacious creative effort behind it. It is the time of the year when we celebrate our accomplishments and share our appreciation and happiness with our clients. Having tasted success in many journeys together we cherish the value of the bonds that we share within our organization and with our customers. It is this spirit of collaboration and mutual admiration that has resulted in a clientele comprising of best-in-class brands who have been associated with us for years now.
Our Locations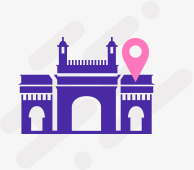 MUMBAI
Karix Mobile Private Limited
Oberoi Commerz II, 25th Floor,
International Business Park,
Oberoi Garden City,
Off Western Express Highway,
Goregaon East, Mumbai – 400063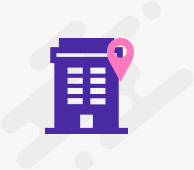 GURUGRAM
Karix Mobile Pvt. Ltd., Unit No: 605, 6th Floor, Emaar Capital Tower 1, Mehrauli – Gurgaon Road, Sikandarpur, Sector 26, Gurugram – 122002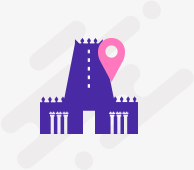 CHENNAI
Unit No 1 & 2 First Floor
Pinnacle Building Ascendas
Int Tech Park CSIR Road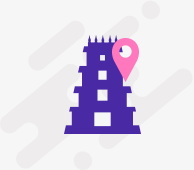 BENGALURU
Block C, 2nd Floor, Vaishnavi
Silicon Terrace, 30/1, Hosur
Main Rd, Koramangala,
560095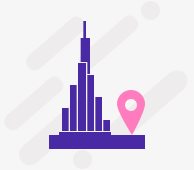 DUBAI
Tanla Digital Labs FZ LLC,
Office 102, First Floor,
Baitek Building,
Dubai Internet City, Dubai, UAE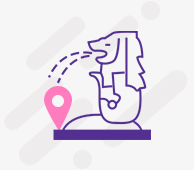 Singapore
Tanla Mobile Asia Pacific PTE LTD
Office 17-120, WeWork,
5 Temasek Boulevard
Singapore, 038985