Hyper-personalize communication across channels
Consumers today are bombarded with brand communications on virtually every possible channel available. This ensures that the communication reaches the consumer but doesn't really occupy any mind-share. Karix enables enterprises to build 1:1 relationship with their consumers, at scale, that helps increase customer loyalty.
Feature-rich solution with real-time actionable insights
1:1 Personalization, Marketing Automation, Big Data Analytics – all in one Powerful Pack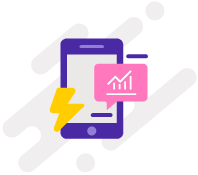 Powerful analytics
Gain real-time actionable insights on your user data with out-of-the-box analytics. Leverage those insights to develop intelligent marketing strategies for maximum impact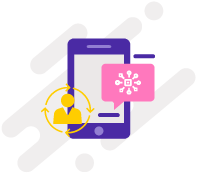 Omni-channel personalization
Deliver customized experiences with unique product recommendations, dynamic content and personalized offers to users across online and offline channels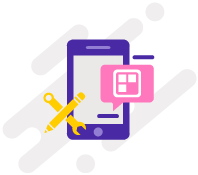 Mobile-app personalization
Build a strong app engagement strategy and drive customer loyalty with contextual push notifications and powerful in-app messages simply by pointing and clicking.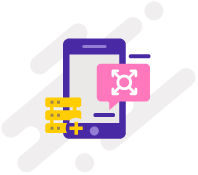 Massively scalable
Achieve 1:1 personalization at scale. Dare to move beyond traditional blast campaigns notwithstanding billions of data points without compromising on campaign launch time.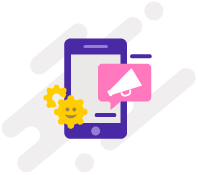 User friendly campaign journey builder
Build comprehensive customer lifecycle campaigns on a visual journey builder in a DIY model without ever having to depend on technology.
Marketing automation
Automate all marketing communications delivered to your users across web, mobile, email, social and offline channels. Set up the logic as a one-time activity and lie back.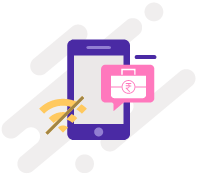 Built for offline businesses as well
Empowers marketers to take optimum decisions by unifying customer click-stream and catalog data, based on massive data sets. Create holistic customer views and drive valuable marketing insights.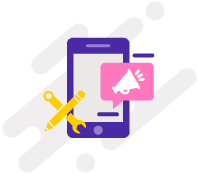 Optimize channel campaigns
Take the guesswork out of campaign management, reach customers at their moments of influence. Leverage our predictive modeling to trigger communications optimized for each channel.
Key Platform Capabilities
FEATURED SUCCESS STORIES
OF SELECT CLIENTS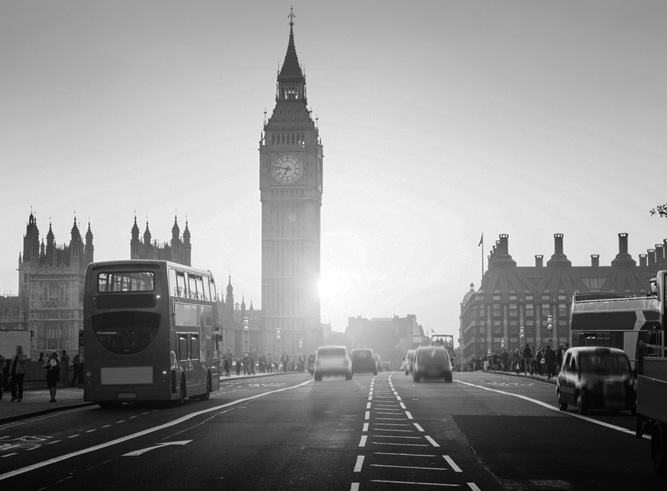 redBus witnessed 40% growth in brand value with Gamooga
Objective: redBus wanted to optimize its business operations and provide relevant offers to retain existing customers as well as continuously onboard new ones. Therefore, they sought a multichannel marketing communication solution to provide a better customer experience.
Karix Offering: redBus implemented Gamooga –Karix's customer engagement software to help improve relevant offers. Gamooga provides a multichannel platform that interacts with redBus's website, App, call center, etc. helping personalize such interactive experiences. Leveraging the customer data from multiple sources, and gathering insights using Gamooga's powerful Analytics Suite, the marketing team created various customer segments and sent them highly relevant, personalized messages based on their travel habits, transaction value, preferences, app and on-site behavior. Thus, shifting from a campaign centric approach to an orchestrated customer centric approach.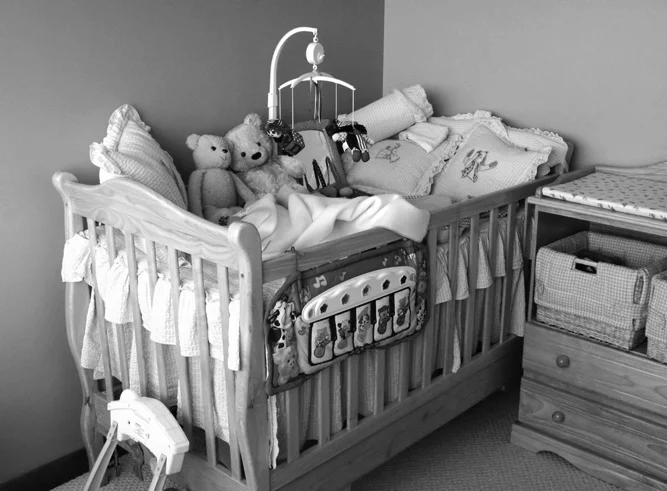 HELPING ASIA'S LARGEST E-TAILER OF BABY PRODUCTS SCALE IT'S OPERATIONS
Objective: The e-tailer faced several challenges, including high cart abandonment rate, no traction from promotional mails, difficulty in cross-selling, up-selling products, or sharing customized offers, campaigns generating traffic to the site but no registrations. The e-tailer wanted a tool that could help the brand leverage customer data from multiple sources and gather insights that would help create content relevant to the target audience and their needs.
Karix Offering: Using the Second Screen Analytics Suite from Gamooga, the marketing team created various visitor segments thereby sending highly relevant, personalized messages to customers based on their buying habits, preferences and behavior. Thereby, changing the approach from blasting mass campaigns that didn't work as well to focusing on the customer and understanding how they can be better engaged. The impact on the bottom line has been huge: campaigns are now delivering five times the results of previous promotional campaigns.
Interested in marketing automation?
Fill in your details and we will get back to you.