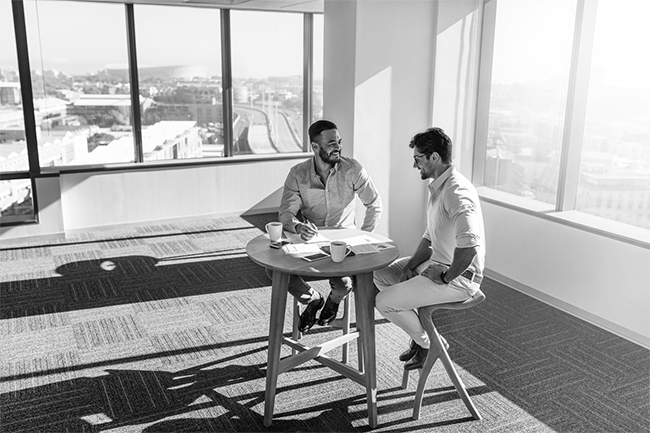 CONNECT TO THE RIGHT PLACES AND PEOPLE
We at Karix believe in nurturing the best talent to grow and collaborate in unconventional and imaginative ways. Our strong lineage of seasoned leadership ensures mentoring, training and encouragement of individuals and teams. Meet us to know more!
01
MORE FUN, LESS HIERARCHY CULTURE
Innovation, agility, respect and transparency are imperative to our business. Visit our offices to experience the power of work culture beyond hierarchies. We have teams discussing in meeting rooms as well as over a cup of coffee. Brainstorm your creative ideas and discuss strategies while playing table tennis and foosball matches.
02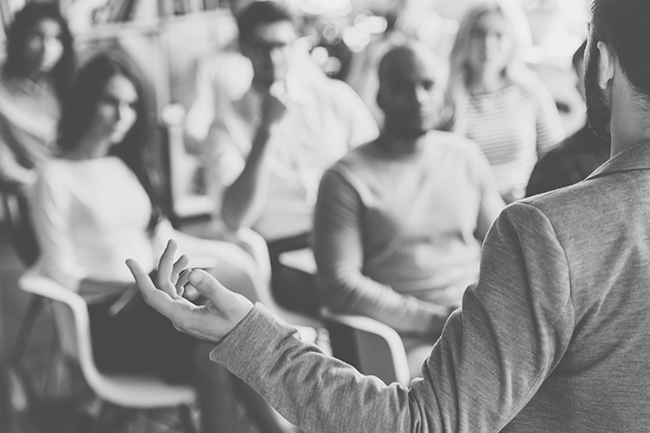 MEET THE best minds in the BUSINESS
The tectonic shift in the way our clients work, our teams ensure world-class technology solutions to keep pace with their customer needs. We have some of the best minds from top Ivy league colleges collaborating to create next-gen technology solutions and products for customers.
03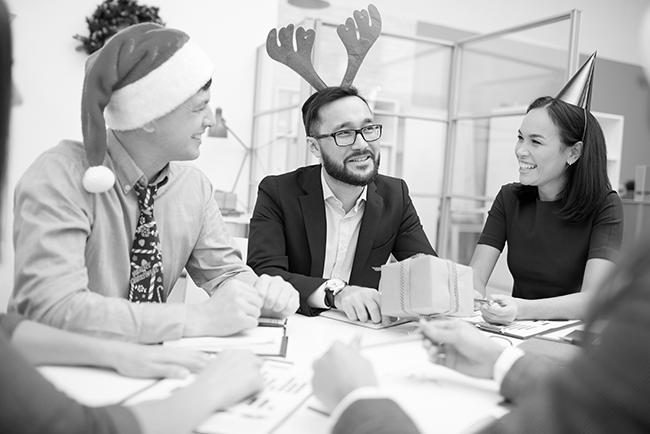 CELEBRATING PEOPLE
Karix is a vibrant mix of cultures from diverse backgrounds. Be it a birthday or a promotion, any occasion is a celebration at our workplace. Throughout the year, we celebrate various religions, states and festivals for people from all walks of life.
04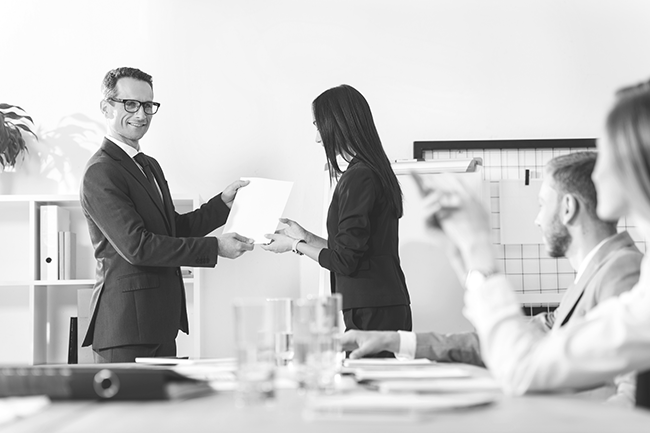 REWARDS LIKE A new Car and paid vacation
Each year Karix recognizes the 'Stalwarts' and 'Trailblazers' at the Karix Excellence Awards. These awards aim to identify employees who've shown exceptional performance and exemplify our mission. We offer a brand new car for the Stalwarts and a fully paid trip to exotic destinations for the trailblazers.
05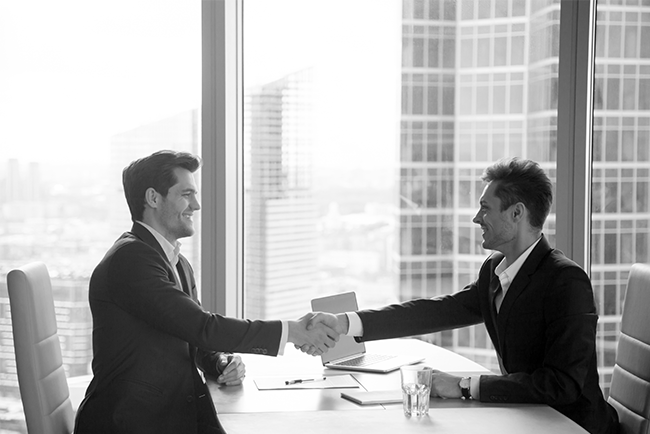 BE PART OF A COMPANY THAT CREATES HEADLINES
Times Ascent & HRD Congress of India have recognized Karix as a 'Dream company to work for'. 1300 companies were appraised out of which 750 organizations got shortlisted. 75 winners were awarded and we ranked 34th.
06