Drive business results with our SMS Solutions
While the peer-to-peer communication has shifted towards data driven, application enabled medium, for enterprise to consumer communication SMS remains the most preferred and powerful communication medium.
With the limitation of 160 characters, businesses are facing a challenge to drive better ROI for their SMS campaigns.
At Karix, we understand these challenges and have devised our SMS solutions to enable businesses drive better SMS campaigns
Advanced SMS Solutions for Connected Businesses
Experience world class messaging with Karix's advance business solutions that make SMS integration for enterprises simple. Karix's SMS platform enables enterprises to easily integrate with Business APIs and harness the power of SMS as a medium to communicate with their target customers.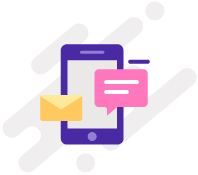 Transactional Alerts
APIs and on-premise SMS solutions for alerts such as account balance or transaction notification.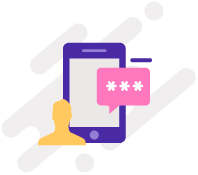 User Verification (OTP)
Multi-channel retrial to ensure your OTP SMS will be delivered in time.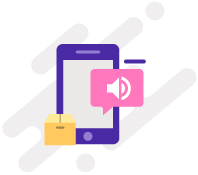 Promotional SMS
Build SMS campaigns based on specific user behavior.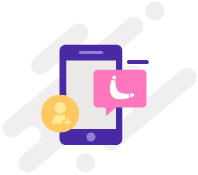 Segment/Retarget
Powerful SMS analytics engine to segment customer base and broadcast retargeted SMS.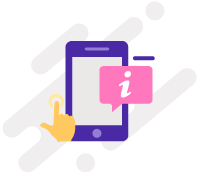 Information on Demand
Provide information on demand with a simple SMS to a specific number for stock prices, account balance, inventory, office locations, transaction statements, status updates and more.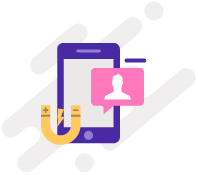 Engagement
SMS based quizzes, contest and gamification for engaging customers.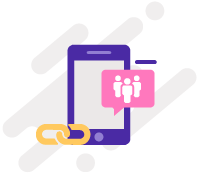 Internal team communication
Engage with your internal teams and send out service alerts such as security updates, new account information and others.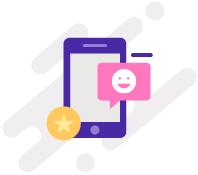 Customer Satisfaction Messaging (C-Sat)
Run surveys or feedback polls and receive information from customers in the form of a SMS response, a simple click or a missed call.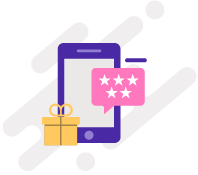 Loyalty Programs
Execute multi-level loyalty programs starting from SMS but spread across multiple channels.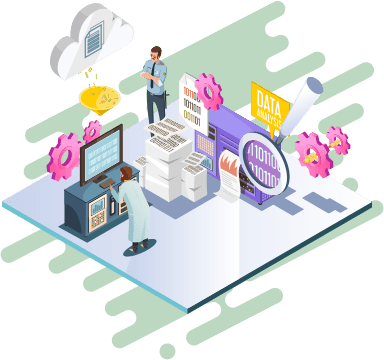 Your messages are in the right hands
With our on-Premise Solution for Compliance & security
Karix offers ConnectOne, an on-premise SMS solution that offers an ecosystem to send out SMS from within the enterprise premise. This makes the product the most agile instance within an enterprise to quickly "SMS-enable" any event, schedule or process as a SMS communication.
Karix SMS and WhatsApp Notify is now on Shopify
One simple plugin for all your customer communication needs. Get started now!
Looking for SMS solutions?
Fill in your details and we will get back to you.