Next-generation Direct Response system in a Bot
89% of consumers want to engage in conversation with virtual assistants to quickly find information instead of searching through web pages or a mobile app on their own. Chatbot has transformed the way enterprisers attend to user & system-initiated requests, worldwide. The Karix chatbot solution allows you to deliver an on-demand, consistent, chat-like experience of interacting with a support representative without any actual human intervention.
Enhance your Customer Engagement with Karix Chatbot
Karix chatbot allows you to eliminate information clutter & comes with a seamless integration process for installation on mobile or desktop. Here are some of the use-cases where Karix chatbot can assist your business.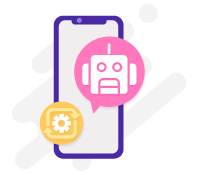 Processes Automation
Attend to user & system-initiated requests, provide product recommendations based on need, process orders, track order or raise requests on orders. Automate internal employee training with chatbot that support storytelling.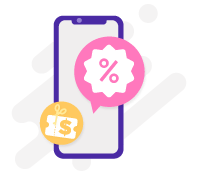 Offers & Coupons
Send personalized offers based on your consumer's purchase history & loyalty levels.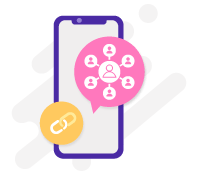 Referral Programs
Run programs by sharing links or codes for online & offline referrals.
Gratify your customers with offers to promote referrals.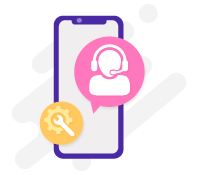 Customer Support
Provide customer service assistance & post purchase support for returns, information exchange, refund status updates, warranty activation & repair services.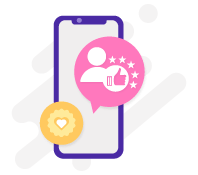 Loyalty Programs
Provide your customers with information on their loyalty levels, points earned, redemption options or links & relationship history.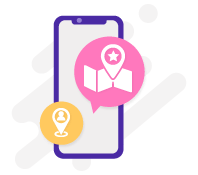 Geo Marketing & Store Locators
Based on your customer's geo location or pin code information, enable discovery and increase footfalls.
Extend directional support with map location. Offer promotions based on customer location.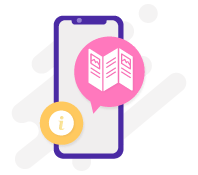 Product Information
Share product specifications & variations (high value goods like furniture, electronics, etc.) in the form of brand or product updates & brochures with rich personalised content. Send inventory updates & availability status or accept advance orders for out of stock products.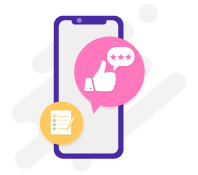 Feedback
Allow your customers to share their service experience or collect market insights. Run survey or opinion polls for capturing customer feedback and data.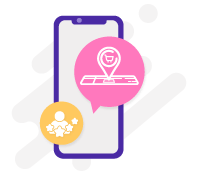 In-shop Experience
Provide in-store assistance and navigation to guide your customers to the right section in large stores by sharing floorplans with indications.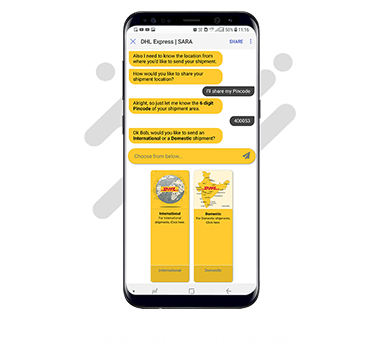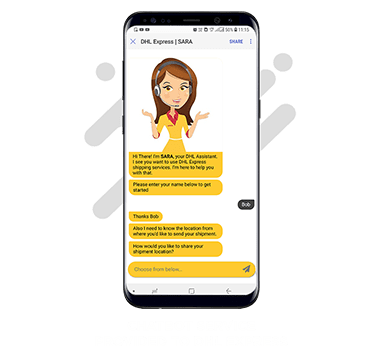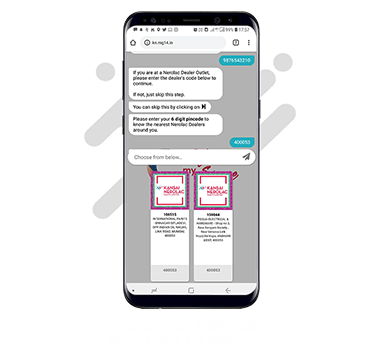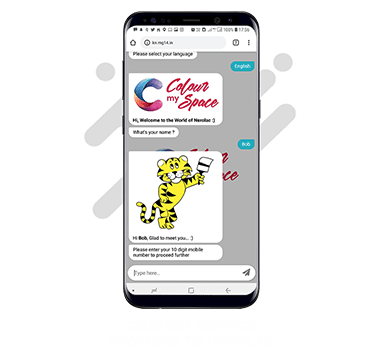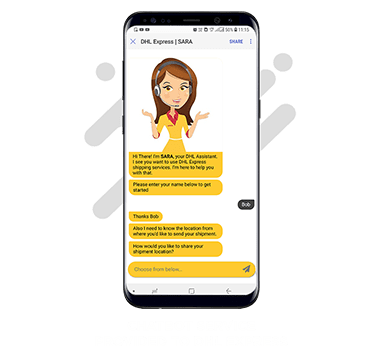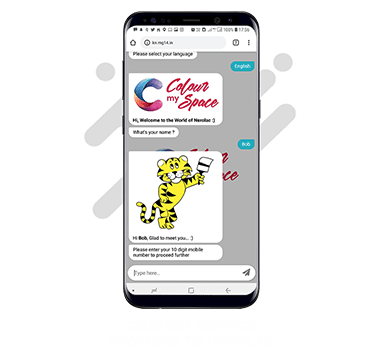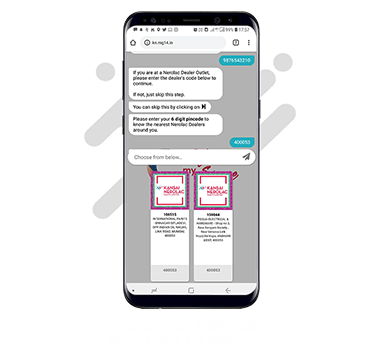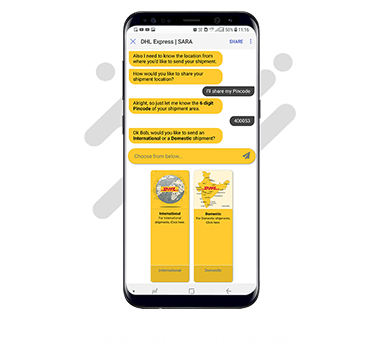 Highly Customizable and Scalable Capabilities
Brand Customisation: Support for branding with theme, font and corporate info personalisation.
Actionable Buttons: Commands and buttons to enhance & analyse customer journey.
Image/Form Upload: Ability to capture feedback/response using forms. Users can also upload images by taking pictures or from the gallery.
Open Integration: Integrate your internal applications in the flow for personalised and on demand information.
Get the Most Out of Karix Chatbot
Our chatbot platform provides the most sought after services and features that are required for a convenient and delightful customer experience.
Supports Rich Content & Media

Send plain text or rich formatted text to user with hyperlinking. It can also support carousels and other rich media files including Image, Video, Audio & GIF.
Build Interactive Flows

Build interactive flows that take the user through a unique journey experience.
Widgets and Forms

Supports web form with interactive widgets based on need.
Auto-push with SMS

Automate push campaigns by setting the target audience, frequency, location, delivery automation, real time analytics, full API, import & export data.
Personalization & Localization

Personalize push campaigns by modifying message content with corresponding Tag values as collected from user data. Address your users by their name & use any of their preferences in the message.
2-Way Interaction

Ability to receive in-context responses for the user.
Analytics

Real time analytics, with import & export data options.
Looking for Chatbot solutions?
Fill in your details and we will get back to you.