About Colgate Palmolive India
From a modest start in 1937, when handcarts were used to distribute Colgate Dental Cream Toothpaste, Colgate-Palmolive (India) today has one of the widest distribution networks in India – a logistical marvel that makes Colgate products available in almost 5.8+ million retail outlets across the country. The Company has grown to a INR 44.90 Bn organization with an outstanding record of commitment to bringing consumers safe, effective products, as well as programs to enrich communities around the country. The company leads the INR 76 Bn Indian toothpaste market by holding 53.2% of the value market share in 2016-17.
Colgate Palmolive's Objective
Colgate-Palmolive is known for their engaging advertisements and customer engagement campaigns.
Their requirement: To enable voice-based campaigns that get customers to engage with their brands.
The Karix Solution               
Colgate wanted to launch innovative campaigns that will get their customers to 'talk back' to brands of their choice. To enable this, Karix launched multiple IVR (Interactive Voice Response) based campaigns for Colgate-Palmolive.

SCHOLARSHIP CAMPAIGN
Customer invited to purchase Colgate Scholarship pack and give missed call to stand a chance to win scholarship worth Rs. 1 Lakh.
The pack also included free audio/video courses worth Rs. 999.
Student callers given option to listen to pre-recorded lecture from BYJU's Classes.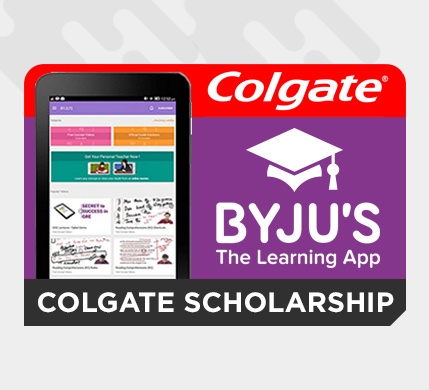 Karix provided Missed Call Service for Colgate & BYJU's
Scholarship Campaign.
Colgate-Palmolive's Campaign in association with Indian Dental Association for Oral Health Month.
ORAL HEALTH MONTH
The "Oral Health Month" campaign was organized in association with IDA, and was focused on providing free dental check-up to Colgate customers.
An Automated Voice Flow Solution was executed by Karix for this campaign.
To locate the nearest free check-up camp, customers had to give a missed call on the number mentioned in the toothpaste package.
The location was mapped to pin code provided by customer as input over the call.
FREE MOBILE RECHARGE
For the Free-Recharge campaign, customers had to give a missed call and validate the coupon code that was printed in the package.
The Karix team implemented an Automated IVR, where the call flow was set to validate the coupon code as entered by the customer.
Once the coupon code was validated, the mobile data recharge of a fixed amount was performed.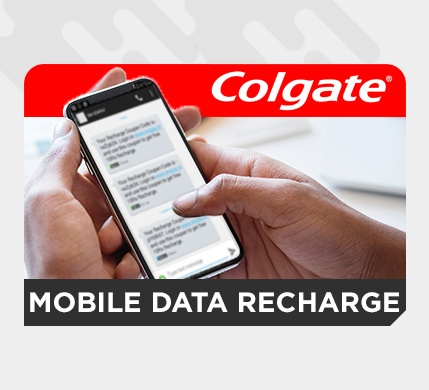 Mobile Data Recharge Campaign
Karix has provided it's reporting User Interface (UI) to Colgate-Palmolive for real-time reporting of each call activity.
Outcome
IN A SINGLE DAY ACROSS MULTIPLE CAMPAIGNS
Fill in your details and we will get back to you