Driving Growth Through Cost Effective Means
These are tough times. We hear about downsizing, hiring freeze, budget cuts, cost-cutting measures almost every other day now.
For marketers, the problem is two-fold. On one end we are dealing with limited marketing budgets and on the other a sluggish demand in the market. This makes driving growth, especially in these times, a challenging task.
To get more insights on how to navigate through these times, in this webinar, we will cover:
Strategies to drive growth through cost-effective means
The impending shift from a growth-at-all-cost to an ROI mindset
Immediate focus areas for marketing teams to weather through these turbulent times
July 8, 2020 | 04:00 PM IST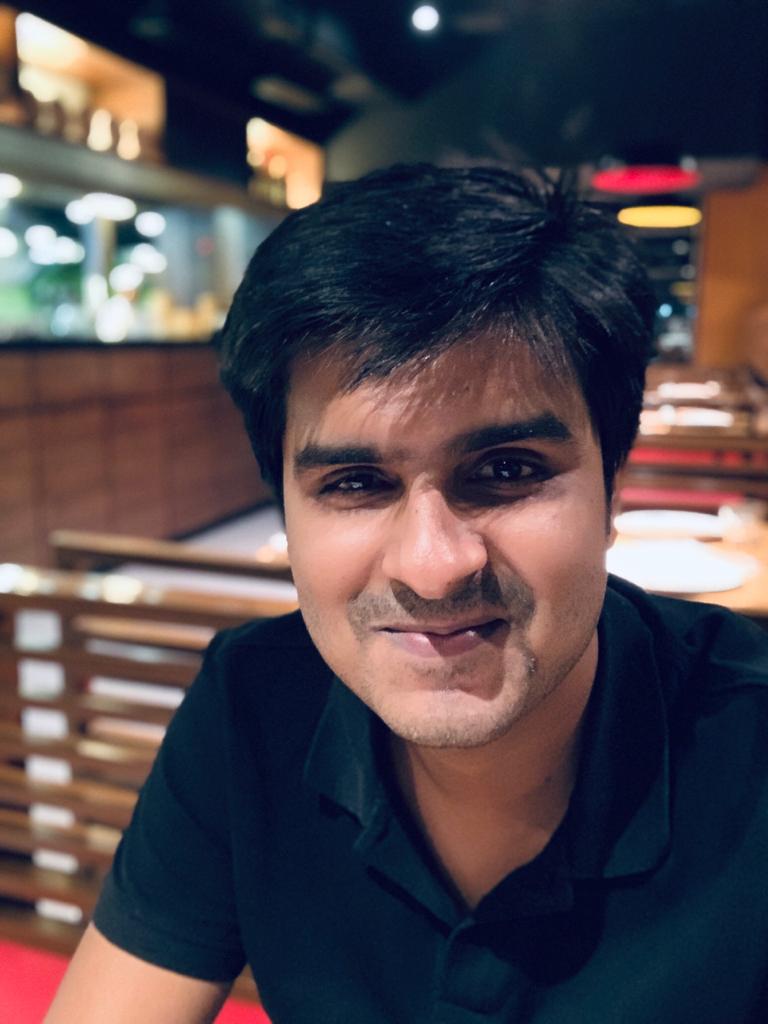 Nisheeth Pandey
Head - Digital Strategy & Growth, OLA Money
An experienced marketing professional with extensive experience in digital commerce. Nisheeth has worked across fintech, healthcare and education industries building marketing teams which deliver rapid growth. Nisheeth has demonstrated expertise in formulating digital growth strategies and working with cross functional teams in scaling up businesses and building brands.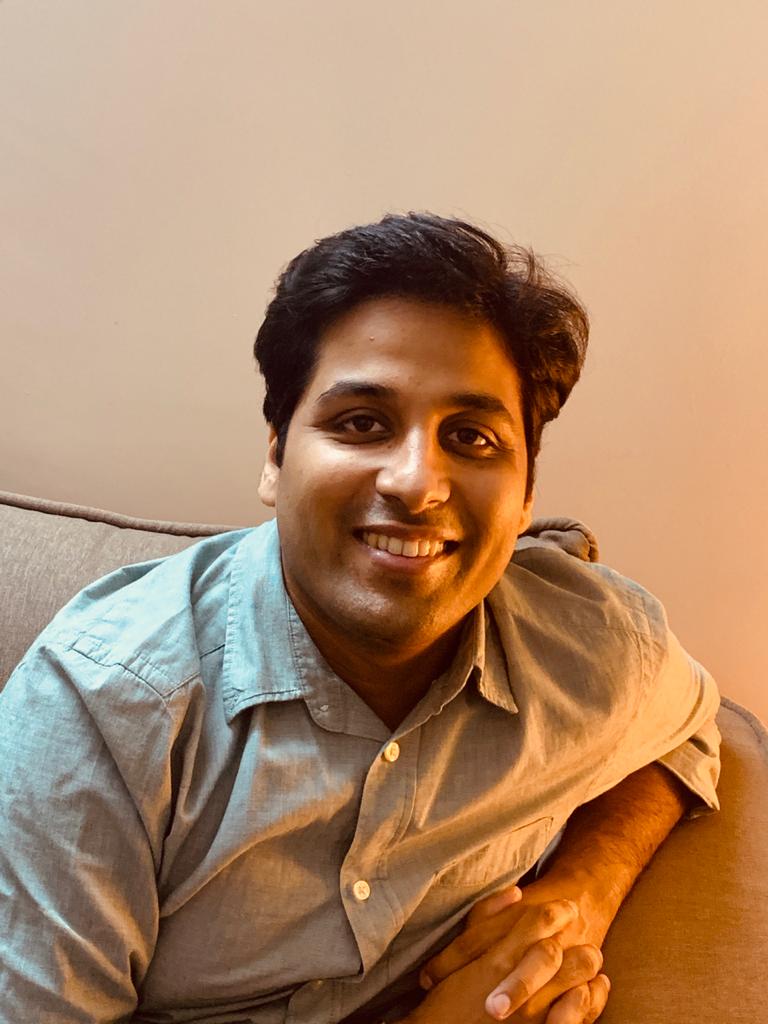 Prateek Goel 
Solutions Consultant at Google
Sandeep has 20 Years of proven track record in successfully managing Product, Technology, Marketing and Business generation at a leading MNC Bank and subsequently in a successful fintech entrepreneurial venture. He has helped drive relationship with Payment Networks, Banks and E-commerce clients. Have been a key member of the Payment Counsel of India (PCI) industry body to drive interface with the Regulator
We are trusted by leading businesses