Secure messaging with Verified SMS
Businesses need a secure way to share critical information and updates with their customers. More often than not, customers miss out on relevant messages due to spam and hoax messages cluttering their SMS inbox. Google's Verified Messaging provides a safe and trustworthy channel for businesses to engage customers and keep the conversation going on SMS.
What is Google Verified SMS?
Verified SMS adds sender verification and branding to business SMS messages, making these messages safer and more trustworthy. As a VSMS partner for Google, Karix will help brands register their unique sender id and information to create a Verified Business profile for Android Messages.
Google Verified

Once Google grants a verified status to the brand, they will be granted a Business profile with a verification badge in the app.
Security

A Verified Business Profile builds trust and security in the minds of customers
Brand Recall

Associating messages with the logo and brand name keeps the brand on top of mind.
Protect customers from spam

Customers can discard messages that are not Google verified saving them from fraudsters.
Why choose Google Verified SMS?
With Verified SMS you will be able to engage customers in a more trusted and secured manner. Protect them from prevalent scam and fraudulent activities that happen over SMS.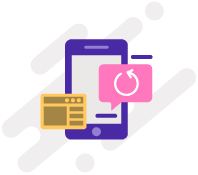 Unique Brand Identity
Get a distinct brand identity to develop a recall and trust with customers.

Brand Profile Information
Use the brand profile to share more information about your business with your customers
Verification Badge
Deliver a trusted and secured experience to your customers
Flag Spam Messages
Make it easy for customers to identify messages coming from unverified sources and mark them as spam
Fraud Detection and Control
Rely on Google Verified SMS to detect and prevent fraudulent activities associated with your business
One channel, multiple use-cases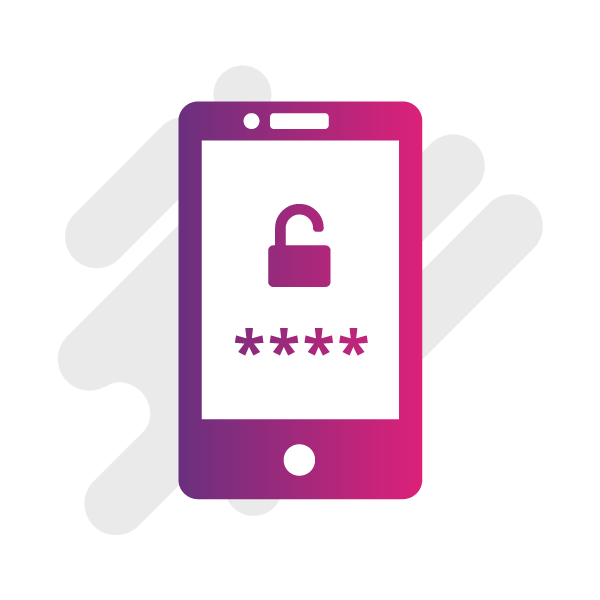 Verification
Make it easier for your customers to verify their mobile number for online orders.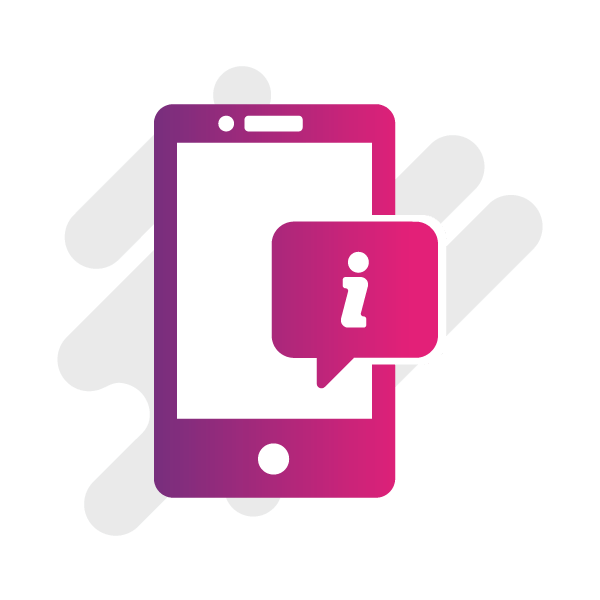 Share Offers
Shared special offers and loyalty information with registered customers regularly.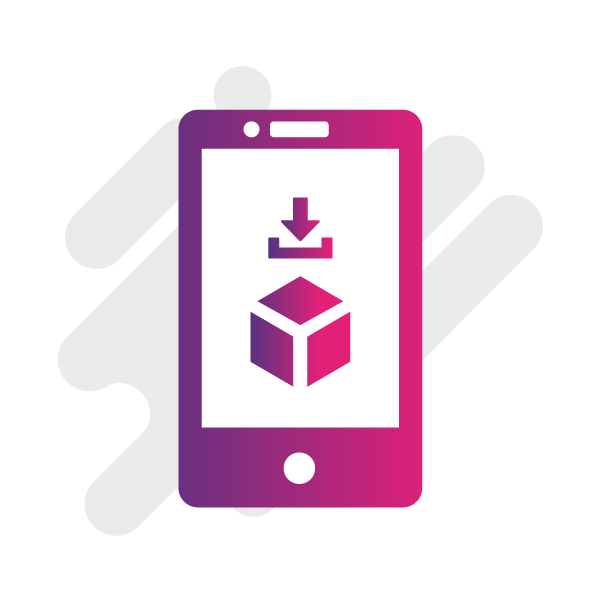 Alerts and notifications
Share account balance information, tracking details, product details and much more.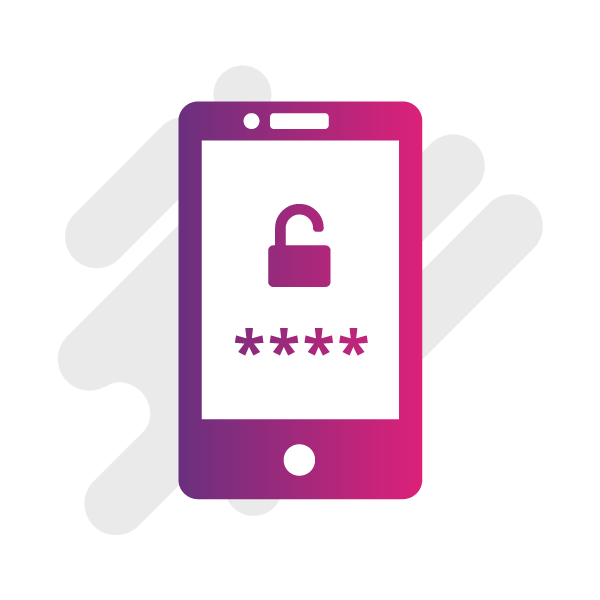 Customer support
Provide automated customer support and information on demand.
Explore Karix's Other Solutions
Looking for Verified SMS Solution?
Fill in your details and we will get back to you.