Karix's Voice Voting Solution
After spending a huge deal on resources and execution for your media campaign, you want a reliable way to get your viewers engaged and let them feel involved. With Karix's voting solution, we assure the ability to scale to deliver a superior customer experience.
What Karix Offers
Our solution is designed to deliver at scale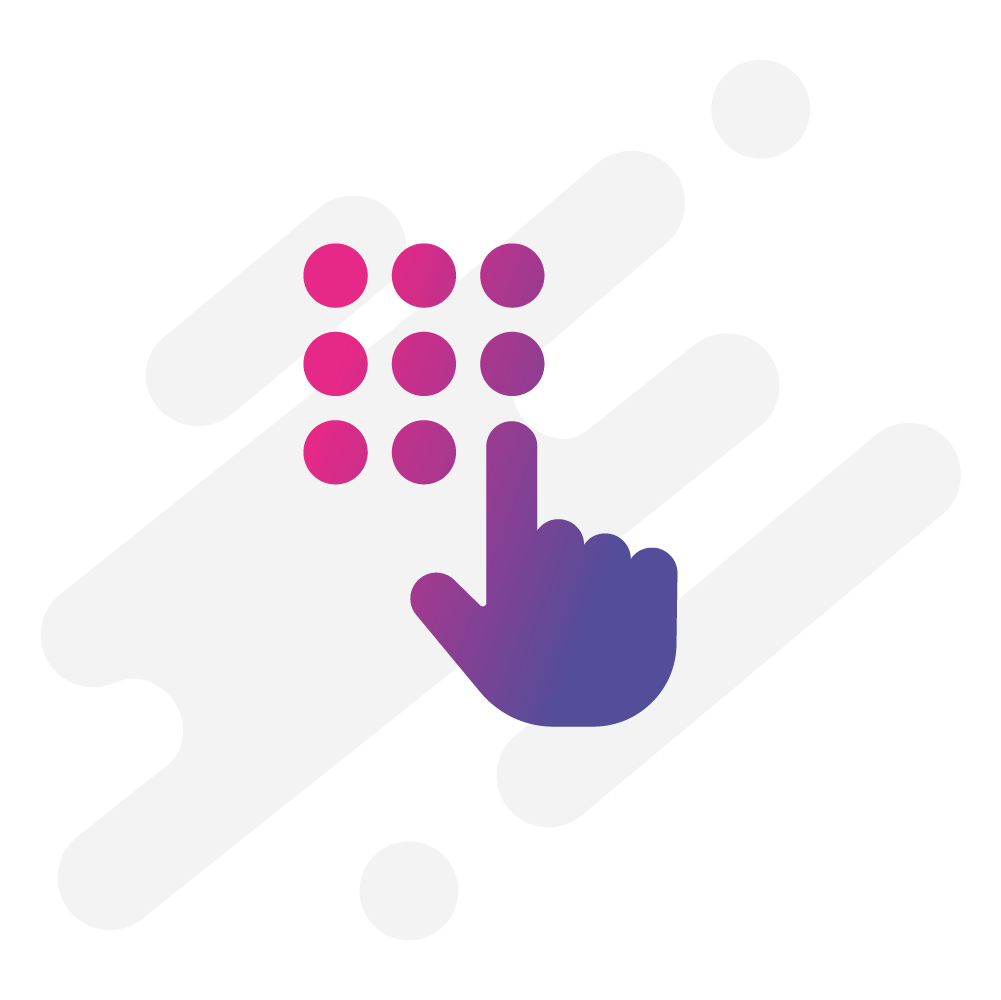 Unique Vanity/ Non-Vanity numbers (Virtual number or Toll Free number)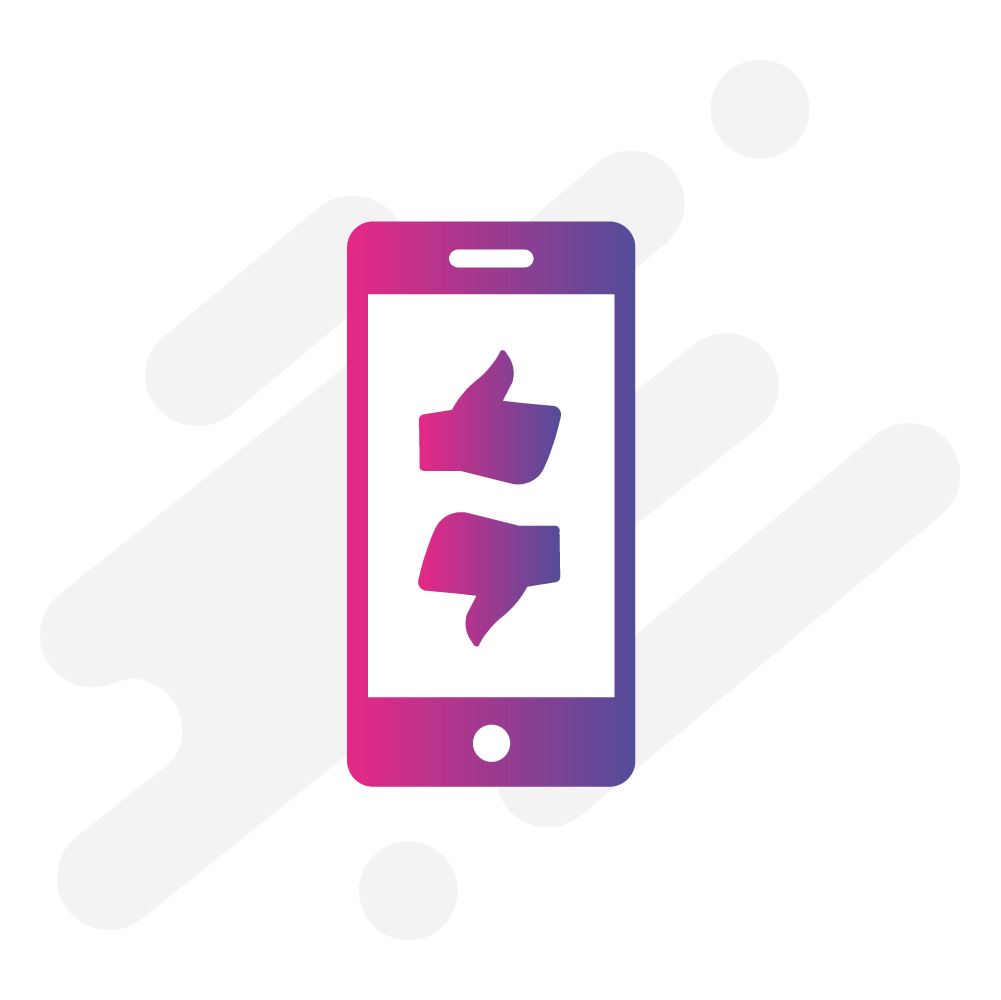 Programmed logic as per
your requirement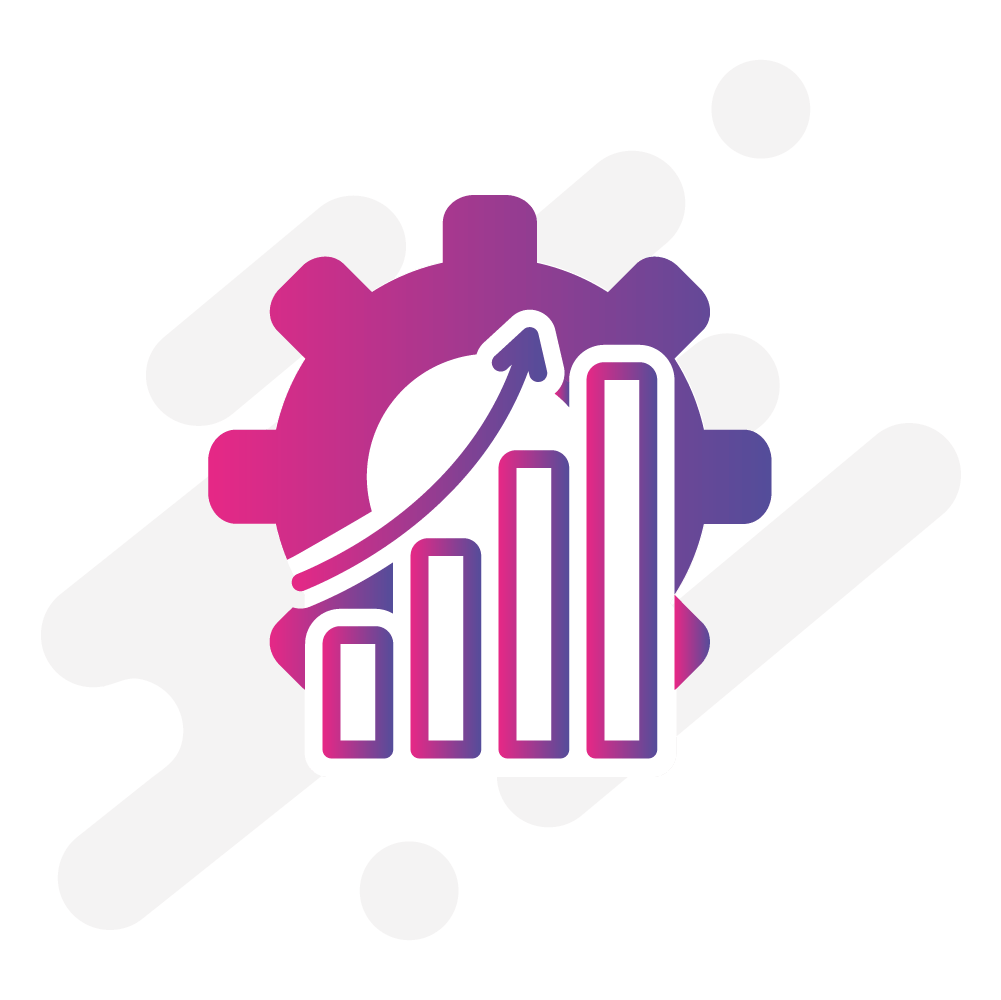 Unmatched capacity to support your requirement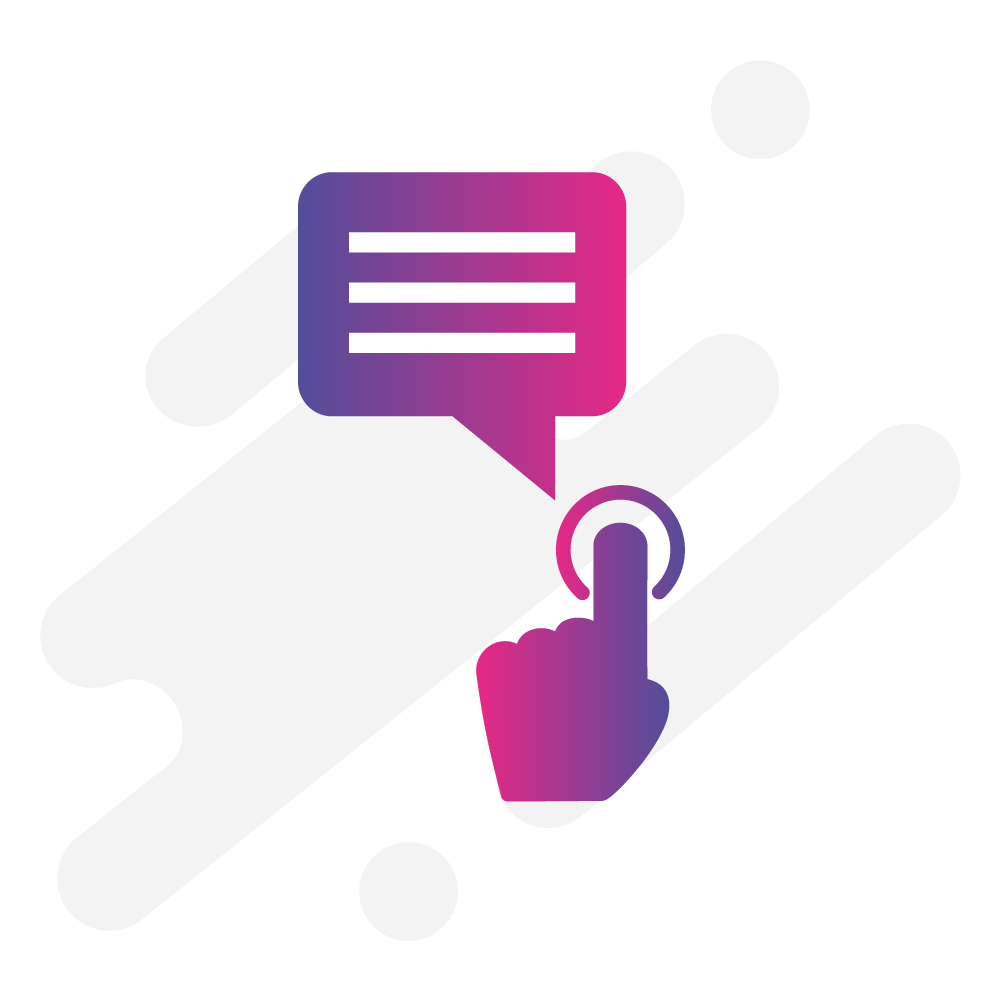 Acknowledge your 
users' votes through an SMS response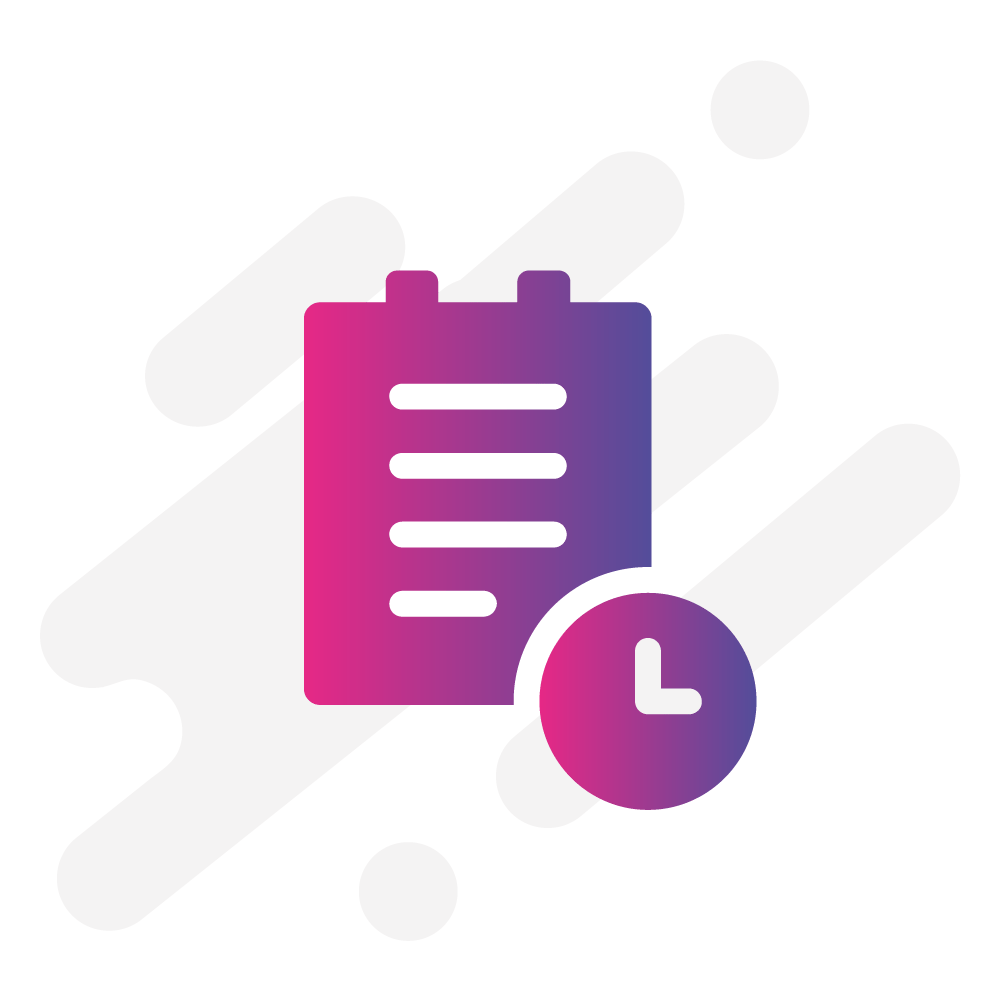 Analyze user votes through
real-time reporting
Explore Karix's Other Solutions
Looking for Voice Voting Solution?
Fill in your details and we will get back to you.