Home
Enterprise Customers across major industries
Billion omni-channel messages processed annually
Support provided by over 200 engineers
Business processes supported
WHY DO FORTUNE 1000 BUSINESSES PREFER KARIX?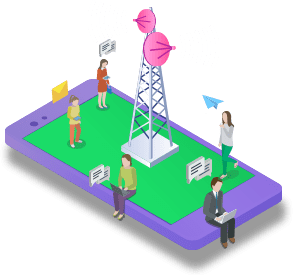 Best in class connectivity
Over a thousand TELCOs globally – ensuring the lowest latency for the priority traffic allowing you to reach your customers in shortest time always.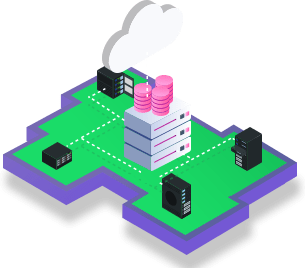 High available systems
Multiple data centers located in different seismic zones with state of the art load balancing systems ensuring your communication channels to the consumers are not impacted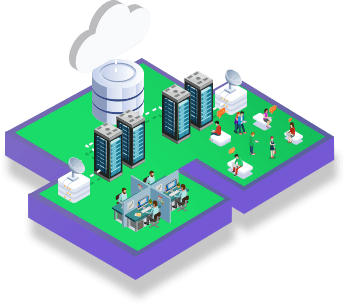 Hybrid cloud infrastructure
Private and public cloud that ensures true elasticity to scale up on demand – Allowing us to handle very high-volume spikes without compromising on performance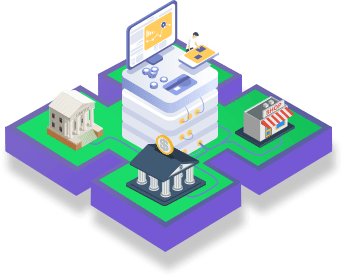 Deep domain understanding
We have in depth understanding of major segment in India - banking, insurance, stock exchanges, automotive, DTH, retailers, consumer products, e-commerce, m-commerce, and the government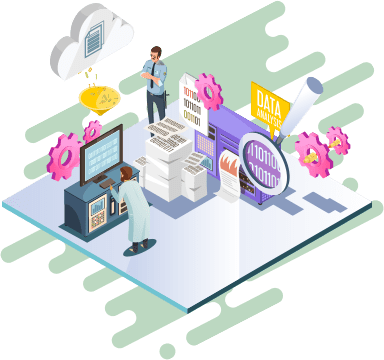 Introducing a powerful marketing automation platform backed by a powerful predictive analytics engine
Real-time actionable insights on your user data
Point-and-click in-app push messages
Deliver 1:1 Personalization at scale
Visual journey builder for Customer lifecycle campaigns
FEATURED SUCCESS STORIES
OF SELECT CLIENTS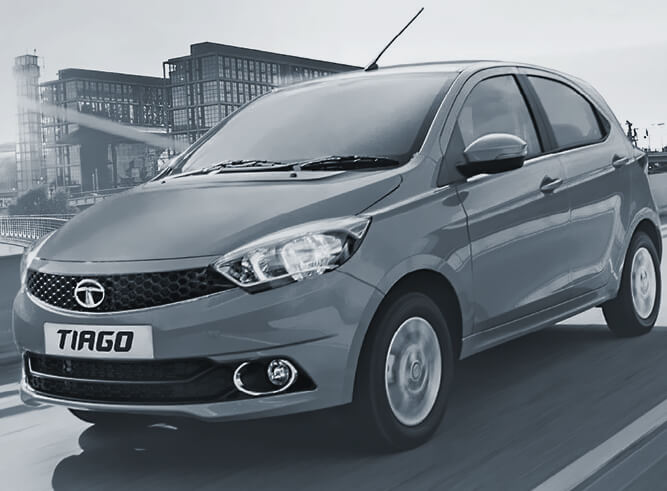 TATA MOTORS
Objective:
Enable a cost-efficient customer service program, Test drive and LMS program and market offerings and services using SMS as a communication channel
Karix Offering:
Implemented its middleware at their premises which is integrated with their Siebel CRM and configured automated SMS. Provided exclusive short code 5616161 for users to inquire. Send test drive schedule and contact to the potential lead.
Benefits:
- 12 million Monthly Interactions
- Automated Customer service Alerts through SMS
- Reduced calls to call centre and wait time.
- 100 Plus keywords being managed on the code 5616161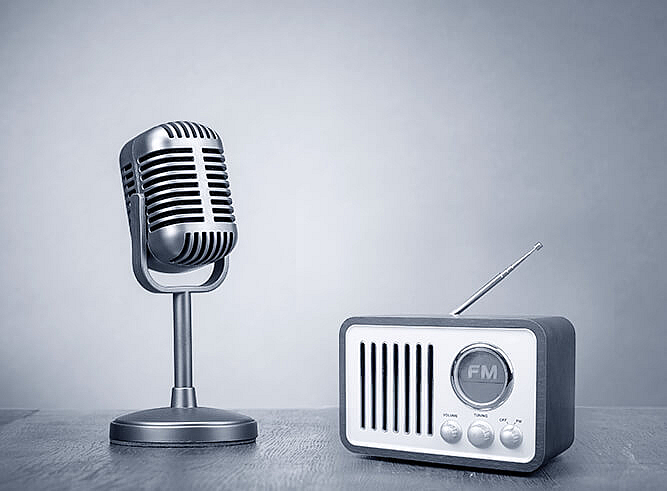 MANN KI BAAT
Objective:
Facilitate Prime minister, Mr. Narendra Modi's initiative "Mann Ki Baat" on voice – the largest citizen outreach program in the world and ensure it is is more accessible and reaches a wider audience via mobile
Karix Offering:
Facilitated Prime minister, Mr. Narendra Modi's unique initiative "Mann Ki Baat" via mobile. All a user had to do was to give a missed call on 1922 and hear the speech in various languages of their choice.
Benefits:
-26 M registered unique user base
- 06 M missed calls received in a day
- 1.5 M outbound calls pushed in a day
- 60 M unique missed call received in a month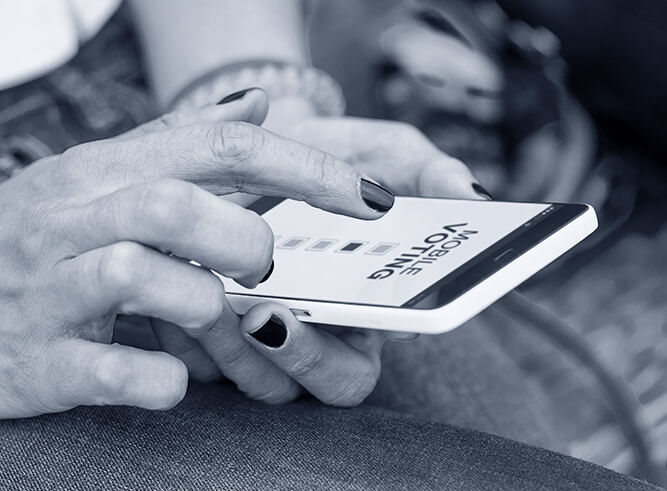 STAR PLUS
Objective:
To provide a FTEU (free to end user) real-time voting program for Star TV's leading reality shows
Karix Offering:
Provided a voting and polling application via missed call services for Star TV's reality shows like Nach Baliye, Dance+ & Dil Hai Hindustani.
Benefits:
- 1.1 Lacs missed calls recorded and processed per minute during the episodes telecast.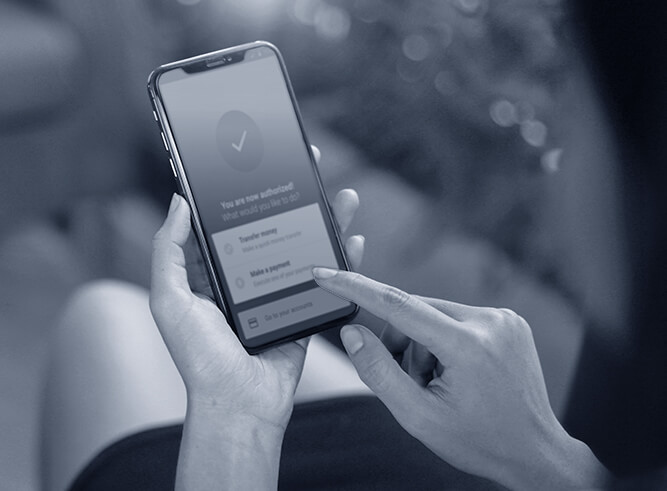 HDFC BANK
Objective:
To enable automated real-time communication to its customers to inform them about the transactions undertaken on their bank accounts/credit cards and upsell other products/services
Karix Offering:
Enabled automated real-time communication to its customers using SMS and Email APIs to inform them about the transactions and upsell other HDFC products. Our team also assisted HDFC to execute their campaigns.
Benefits:
- 200 M+ messages being processed monthly
- 1.62% click through rate recorded
- 108,000 avg unique visitors click on the url in sms
- 50 M+ email transaction being processed monthly
We are trusted by leading businesses







WANT TO CONNECT?
Fill in your details and we will get back to you.