What makes our APIs a Power API.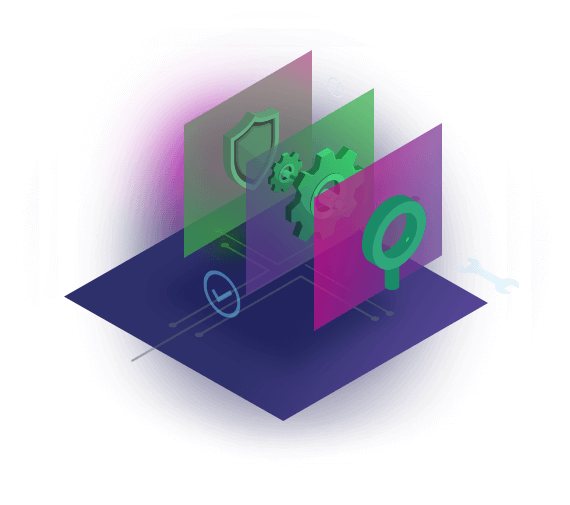 Uptime and Security
High uptime of over 99.99%
Data Security: Support for 3DES Encryption of Message Texts and 1 / 2 WAY SSL
High Deliverability and Low Latency through reduced network hops with optimal Home Carrier routing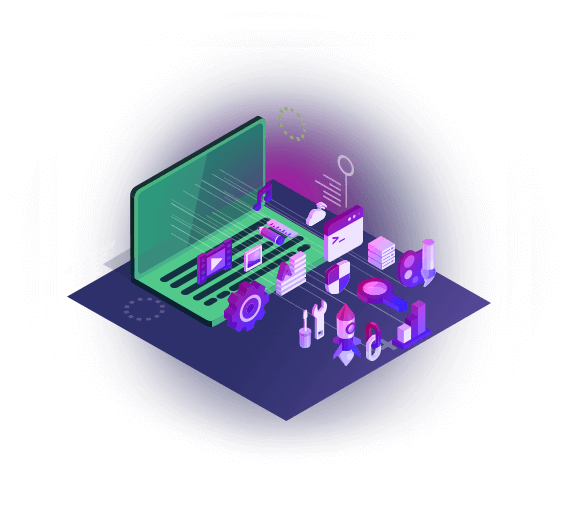 Highly Scalable
Easy to integrate into practically any application with flavors of on premise and hosted solutions.
Scalable SMS platform that can do over 80,000 transactions per second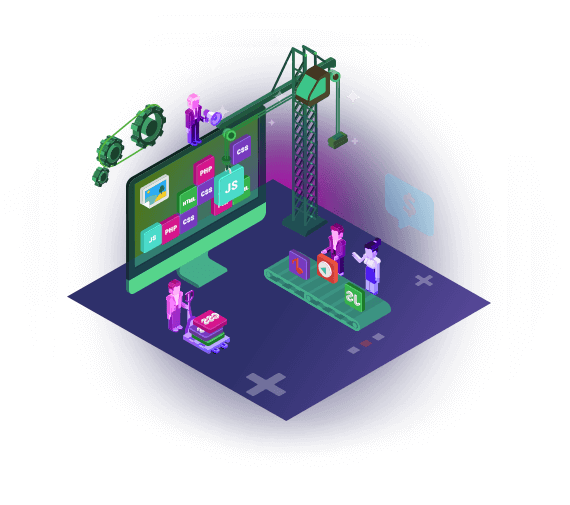 Customization and Support
Supports configurable retries, retry interval and validity period
Supports multi-channel attempts for better delivery
EXPLORE OTHER SMS PRODUCTS
Looking for this product?
Fill in your details and we will get back to you.