Features of Two-way messaging.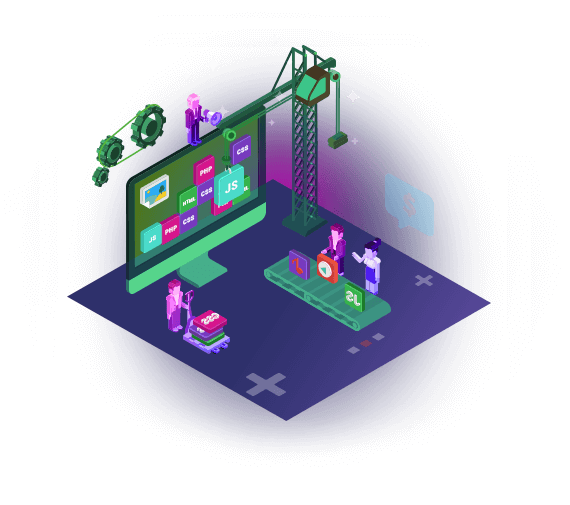 Customization
Self-Care interface to define your own rules for integration and process automation at any time you like.
Set-up different rules based on the first word (Keyword) with specific instructions that would initiate a business process.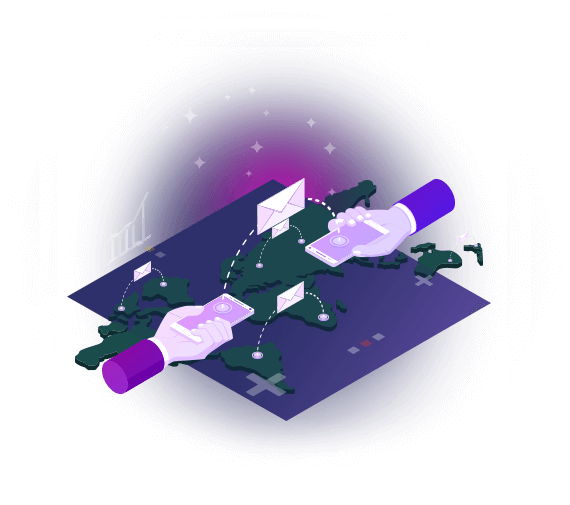 Customer Service & reporting
Instantly send an SMS auto-response to the initiator each time a SMS message is received.
Forward the received SMS contents to an E-mail recipient, Mobile numbers or even as a voice call instantly to assign someone for the query.
Receive messages from anywhere in the world on a single number so that you are always listening to your customers queries or requests.
View reports of messages received over an UI and the delivery status of responses triggered.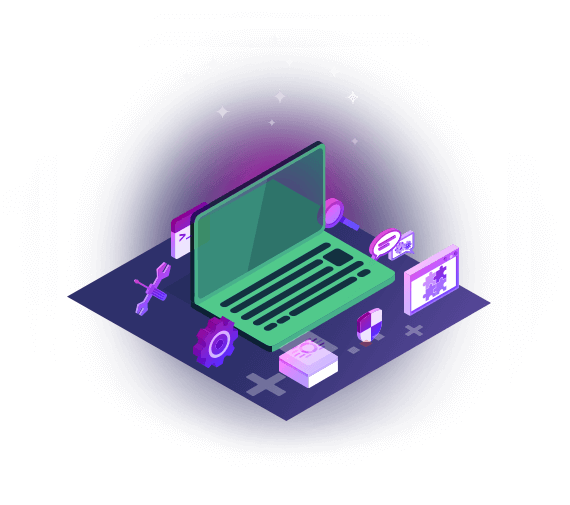 Tools and Engines
SMS messaging tool; ideal for SMS voting and surveys, competitions, sending updates and alerts, collecting subscriber data and much more.
Robust forwarding engine that can call webhooks, webservices or any APIs including your CRM, Helpdesk, Core Banking system, Core System etc.
EXPLORE OTHER SMS PRODUCTS
Looking for this product ?
Fill in your details and we will get back to you.