Voice Solution
Give Voice to your campaigns
Voice has proven to be the channel that most effectively breaks the social, literal, regional and linguistic barriers across geographies along with a deeper penetration in the urban, tier 2, tier 3 and rural population on a large scale. Karix offers voice products and solutions that enables enterprises to leverage our enhanced voice communication capabilities for both their inbound and outbound customer interactions.
Leverage Karix's Enterprise-grade Voice Solutions
Karix Voice products and solution enables enterprise businesses to interact and engage with their customers with both inbound and outbound voice capabilities.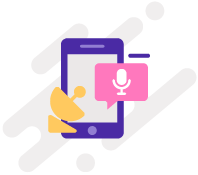 Voice Broadcast
Overcome language and literacy barriers with localized and customized content, in a language your audience understands and relates to.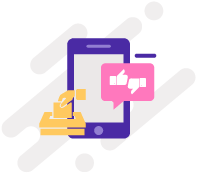 Voting and Polling
Allow your customers to express an opinion or take a decision with the pre-call notification (PCN) or missed call based product that lets your customers participate and register their votes at zero cost.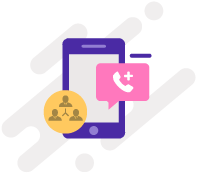 Call Bridging
Ensure confidentiality and security of customers while patching calls between multiple parties without compromising the actual numbers and an additional authentication mechanism (PIN) for privacy.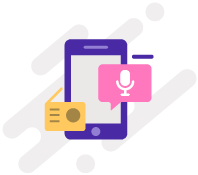 mRadio
Entertainment driven mobile voice engagement platform which allows brands to intersperse ads with the content at regular intervals.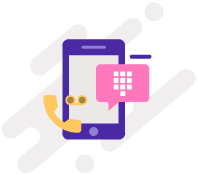 Hosted IVRs
Interactive telephony system on hosted centralized IVRs platform. Enable customized or pre-defined IVRs solutions over Inbound or Outbound calling on 10-digit Virtual number or Toll-Free number TFN.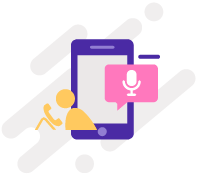 Audio Conference Solution (ACS)
Setup Reservation less, multi-party conference with internal teams, vendors and customers spread across geographies.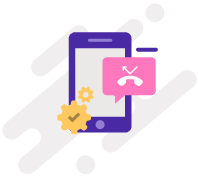 Missed Call
Address the cost-conscious audience with the ubiquitous Missed Call solution. Provide Call-to-Action option with the highest engagement rate for the dominantly pre-paid mobile user population of India.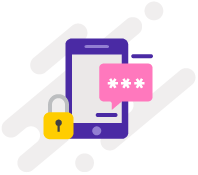 OTP – One Time Password
Control the risk of online scams through instant One Time Password authentication mechanism. Apply Phone/User verification in cases where text / email verification is not feasible (feature phones, regional languages).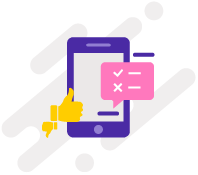 m-Insight (Feedback/Survey Management
Enhance customer service by supporting customers through the entire service journey.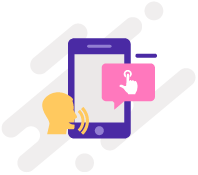 Click2Talk
Allow your customers to connect with you through any channel, especially when your customer is lost on your website or e-mailers or mobile apps.
State-of-the-Art Voice Capabilities

360+ million billing pulse per month

5000+ PRI and SIP Channels.

Telco Partners connects with 15,000+ Channels.

Multiple Operator connects and Infrastructure (PRI, SIP, VN, TFN).

Redundant setup spread across multiple DC locations

Multilingual content support

Text-To-Speech (TTS) support.

Real-time reporting dashboard and analytics.
FEATURED SUCCESS STORIES
OF SELECT CLIENTS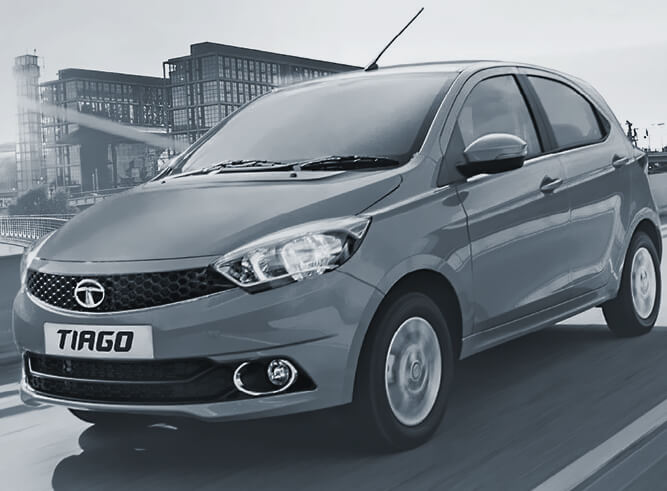 TATA MOTORS
Objective:
Enable a cost-efficient customer service program, Test drive and LMS program and market offerings and services using SMS as a communication channel
Karix Offering:
Implemented its middleware at their premises which is integrated with their Siebel CRM and configured automated SMS. Provided exclusive short code 5616161 for users to inquire. Send test drive schedule and contact to the potential lead.
Benefits:
- 12 million Monthly Interactions
- Automated Customer service Alerts through SMS
- Reduced calls to call centre and wait time.
- 100 Plus keywords being managed on the code 5616161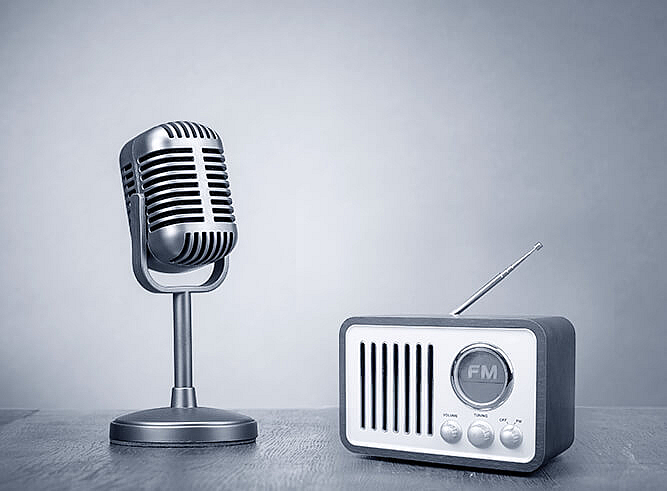 MANN KI BAAT
Objective:
Facilitate Prime minister, Mr. Narendra Modi's initiative "Mann Ki Baat" on voice – the largest citizen outreach program in the world and ensure it is is more accessible and reaches a wider audience via mobile
Karix Offering:
Facilitated Prime minister, Mr. Narendra Modi's unique initiative "Mann Ki Baat" via mobile. All a user had to do was to give a missed call on 1922 and hear the speech in various languages of their choice.
Benefits:
- 26 M registered unique user base
- 06 M missed calls received in a day
- 1.5 M outbound calls pushed in a day
- 60 M unique missed call received in a month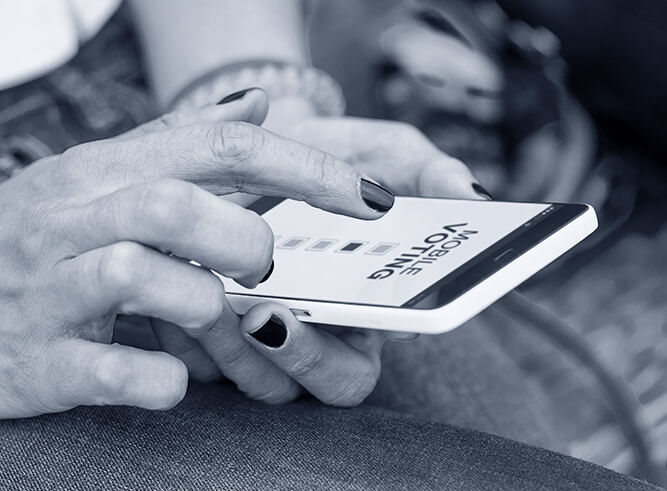 STAR PLUS
Objective:
To provide a FTEU (free to end user) real-time voting program for Star TV's leading reality shows
Karix Offering:
Provided a voting and polling application via missed call services for Star TV's reality shows like Nach Baliye, Dance+ & Dil Hai Hindustani.
Benefits:
- 1.1 Lacs missed calls recorded and processed per minute during the episodes telecast.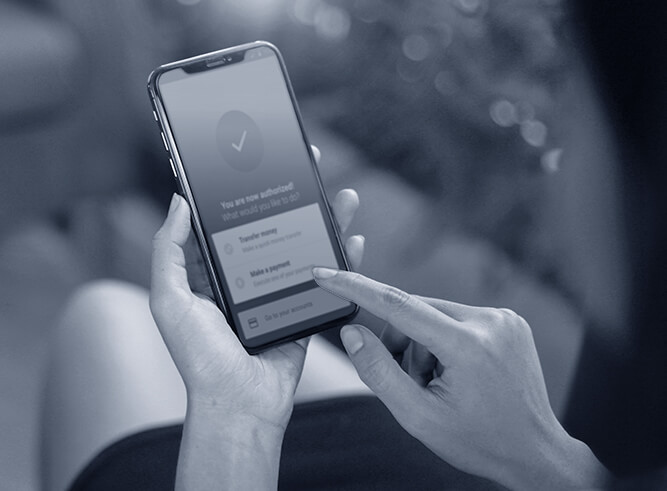 HDFC BANK
Objective:
To enable automated real-time communication to its customers to inform them about the transactions undertaken on their bank accounts/credit cards and upsell other products/services
Karix Offering:
Enabled automated real-time communication to its customers using SMS and Email APIs to inform them about the transactions and upsell other HDFC products. Our team also assisted HDFC to execute their campaigns.
Benefits:
- 200 M+ messages being processed monthly
- 1.62% click through rate recorded
- 108,000 avg unique visitors click on the url in sms
- 50 M+ email transaction being processed monthly
Looking for Voice Solutions?
Fill in your details and we will get back to you.