SMS Solution
Drive business results with our SMS Solutions
While the peer-to-peer communication has shifted towards data driven, application enabled medium, for enterprise to consumer communication SMS remains the most preferred and powerful communication medium.
With the limitation of 160 characters, businesses are facing a challenge to drive better ROI for their SMS campaigns.
At Karix, we understand these challenge and have devised our SMS solutions to enable businesses drive better SMS campaigns
Advanced SMS Solutions for Connected Businesses
Experience world class messaging with Karix's advance business solutions that make SMS integration for enterprises simple. Karix's SMS platform enables enterprises to easily integrate with Business APIs and harness the power of SMS as a medium to communicate with their target customers.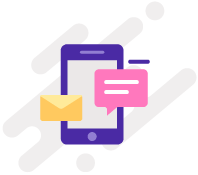 Transactional Alerts
APIs and on-premise SMS solutions for alerts such as account balance or transaction notification.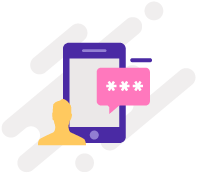 User Verification (OTP)
Multi-channel retrial to ensure your OTP SMS will be delivered in time.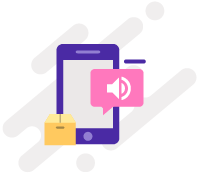 Promotional SMS
Build SMS campaigns based on specific user behavior.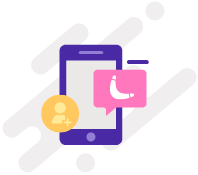 Segment/Retarget
Powerful SMS analytics engine to segment customer base and broadcast retargeted SMS.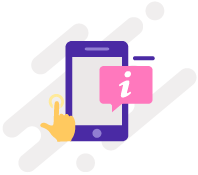 Information on Demand
Provide information on demand with a simple SMS to a specific number for stock prices, account balance, inventory, office locations, transaction statements, status updates and more.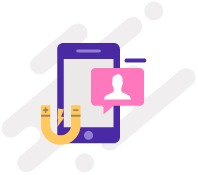 Engagement
SMS based quizzes, contest and gamification for engaging customers.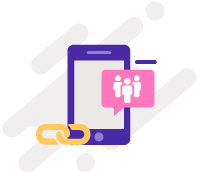 Internal team communication
Engage with your internal teams and send out service alerts such as security updates, new account information and others.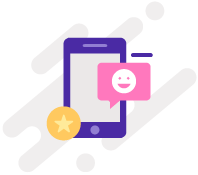 Customer Satisfaction Messaging (C-Sat)
Run surveys or feedback polls and receive information from customers in the form of a SMS response, a simple click or a missed call.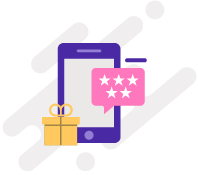 Loyalty Programs
Execute multi-level loyalty programs starting from SMS but spread across multiple channels.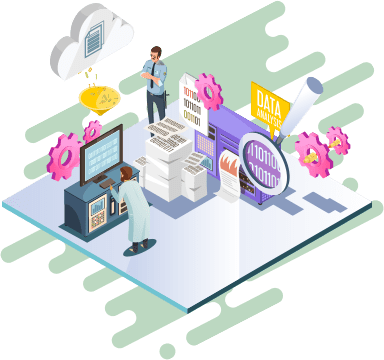 Your messages are in the right hands
With our on-Premise Solution for Compliance & security
Karix offers ConnectOne, an on-premise SMS solution that offers an ecosystem to send out SMS from within the enterprise premise. This makes the product the most agile instance within an enterprise to quickly "SMS-enable" any event, schedule or process as a SMS communication.
Get the most from our SMS platform
Our SMS platform provides the most sought after services and features for complete client engagement, from acquisition to retention

Scalable SMS platform that can do over 20,000 transactions per second

Support for Plaintext, Unicode, Binary, WAP, Flash and Port Message formats

Home carrier routing with direct connectivity with 9 telecom operators in India

Global connectivity with multiple carriers to support messages across the world

Advanced analytics on user actions and retargeting solutions

Multiple Integration APIs supported (SMPP, HTTP, XML, FTP)

Integrate with our business APIs that cater to over 1,000 business use cases.

High delivery rate with retry mechanisms

Promotional Campaign tool to help send out campaigns in any language with actionable notification

Special tool for sending out service notification, BCP alerts, security updates etc
FEATURED SUCCESS STORIES
OF SELECT CLIENTS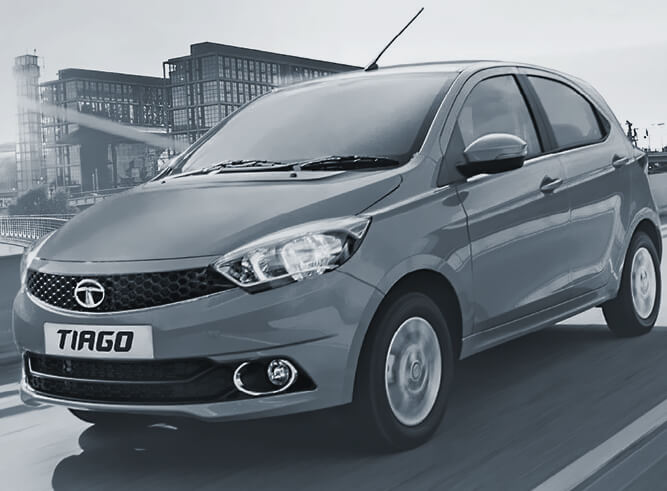 TATA MOTORS
Objective:
Enable a cost-efficient customer service program, Test drive and LMS program and market offerings and services using SMS as a communication channel
Karix Offering:
Implemented its middleware at their premises which is integrated with their Siebel CRM and configured automated SMS. Provided exclusive short code 5616161 for users to inquire. Send test drive schedule and contact to the potential lead.
Benefits:
- 12 million Monthly Interactions
- Automated Customer service Alerts through SMS
- Reduced calls to call centre and wait time.
- 100 Plus keywords being managed on the code 5616161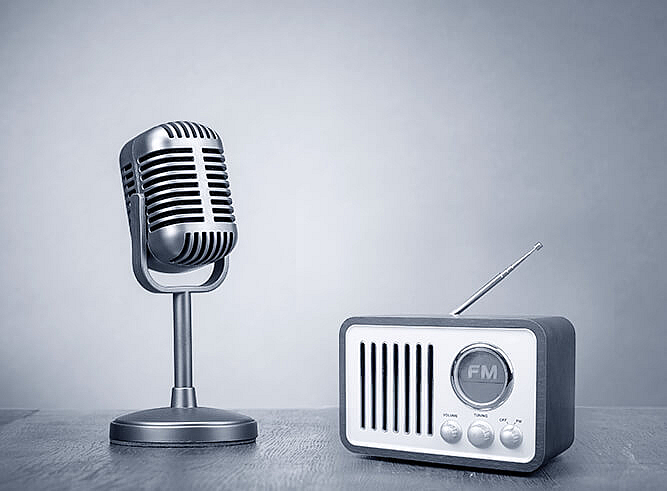 MANN KI BAAT
Objective:
Facilitate Prime minister, Mr. Narendra Modi's initiative "Mann Ki Baat" on voice – the largest citizen outreach program in the world and ensure it is is more accessible and reaches a wider audience via mobile
Karix Offering:
Facilitated Prime minister, Mr. Narendra Modi's unique initiative "Mann Ki Baat" via mobile. All a user had to do was to give a missed call on 1922 and hear the speech in various languages of their choice.
Benefits:
- 26 M registered unique user base
- 06 M missed calls received in a day
- 1.5 M outbound calls pushed in a day
- 60 M unique missed call received in a month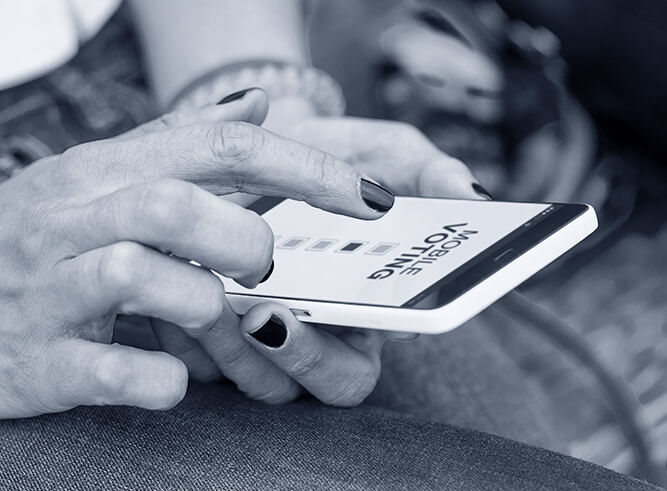 STAR PLUS
Objective:
To provide a FTEU (free to end user) real-time voting program for Star TV's leading reality shows
Karix Offering:
Provided a voting and polling application via missed call services for Star TV's reality shows like Nach Baliye, Dance+ & Dil Hai Hindustani.
Benefits:
- 1.1 Lacs missed calls recorded and processed per minute during the episodes telecast.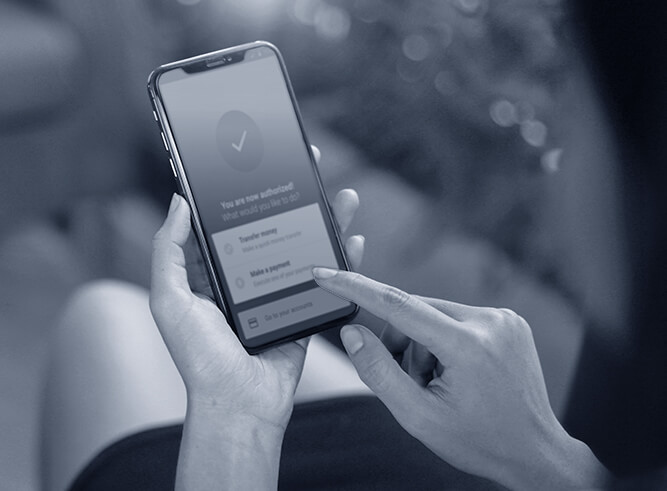 HDFC BANK
Objective:
To enable automated real-time communication to its customers to inform them about the transactions undertaken on their bank accounts/credit cards and upsell other products/services
Karix Offering:
Enabled automated real-time communication to its customers using SMS and Email APIs to inform them about the transactions and upsell other HDFC products. Our team also assisted HDFC to execute their campaigns.
Benefits:
- 200 M+ messages being processed monthly
- 1.62% click through rate recorded
- 108,000 avg unique visitors click on the url in sms
- 50 M+ email transaction being processed monthly
Looking for SMS solutions?
Fill in your details and we will get back to you.