Just as Pooja spotted her bus crawling through the traffic towards her, an incoming SMS distracted her. It was about a heavily discounted footwear clearance sale on her favorite online shopping site.
Great timing, she thought!
Her first ever salary, at her first ever job, had been transferred into her account just a couple of days ago. And so, after barely a moment's pause, she started looking for the shopping site's app on her phone.
Because her phone screen was drowning in an ocean of multi-coloured app icons, it took her a while to locate the site's app icon on the fifth screen swipe, and to finally log in.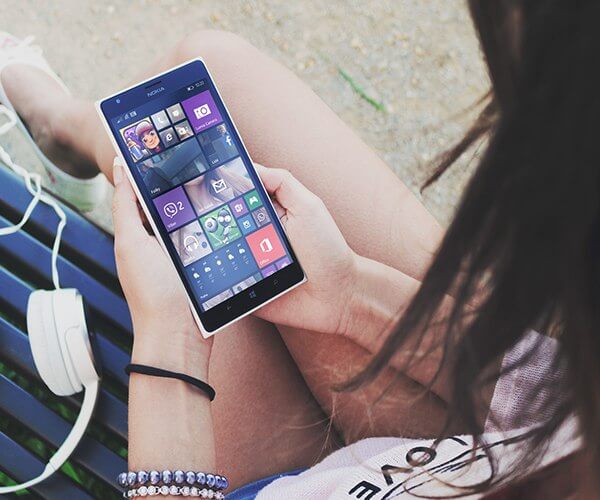 Unfortunately, not only did she discover just then that she needed to upgrade the app before she could use it, but also that the bus was honking at her to get in.
Pooja got into the bus and the doors gently hissed shut.
At the same time, the doors of a potential sale were also slamming shut on the marketing manager of that online site.
Because, waiting for Pooja in that bus, were her colleagues, excitedly making plans for a holiday trip to blow up their freshly minted salaries. Within minutes of getting onto the bus, Pooja had forgotten all about that footwear sale and that SMS with the 50% discount.
Pooja's story is just one among the hundreds of wasted sales opportunities that play out across the cellphone screens of hundreds of customers every day.
Out of Sight, out of Mind 
While the tech-savvy millennial generation, has in the past been downloading apps by the dozen, this does not necessarily mean that businesses are still able to leverage all those apps to full effect.
According to a ComScore research, 50 Percent of U.S. smartphone users download zero apps each month.
According to Flurry Analytics, only 36 percent of apps are retained after one month and only 11 percent after a year.
The average app loses 77% of its daily users in the first 3 days, and 95% apps aren't used regularly after 90 days.
Though apps can deliver a superlative customer experience through their on-the-go convenience and great personalization, yet with the proliferation of apps available today, research has shown that both downloads and usage are suffering.
Installed apps consume scarce memory real estate on phones that are rapidly getting filled with their owners' media, photos, and videos, downloaded through their social apps. When precious storage space or processing run out, infrequently used apps are the first to be uninstalled, even before all those funny Whatsapp forwards are deleted.
And on the rare occasions that the deleted apps are needed, users need to go through the hassle of installing them all over again, and login with long-forgotten passwords and through what is often-times a tortuous multi-factor authentication process.
Good Old App in an All-new Bottle
So are marketers staring at an 'app-less' future? And without an app how does a business reach and influence consumers where they spend most of their time – the cellphone screen?
Apps will continue to find their loyal users, however to attract a larger set, or retain infrequent users, the answer may not necessarily be building ever fancier apps and websites, but may be found with– progressive web applications, or PWAs.
PWAs are applications that are being built by mobile engagement tech providers such as Karix with our ActON PWA solution.
These applications run in a regular internet browser, delivering an app-like personalized experience to users, on devices of all types, shapes, and sizes – whether it be tabs, cellphones or laptops.
With PWAs, users do not need to install memory hogging applications, but merely need to bookmark the link to the PWA, or launch it from a link embedded in a marketing communication sent to them such as an email, an SMS, or a banner ad.
PWAs are especially useful for delivering rich UX and enabling friction-less, 'at-the-moment-of-decision' outcomes, which would otherwise be lost like Pooja's footwear purchase decision.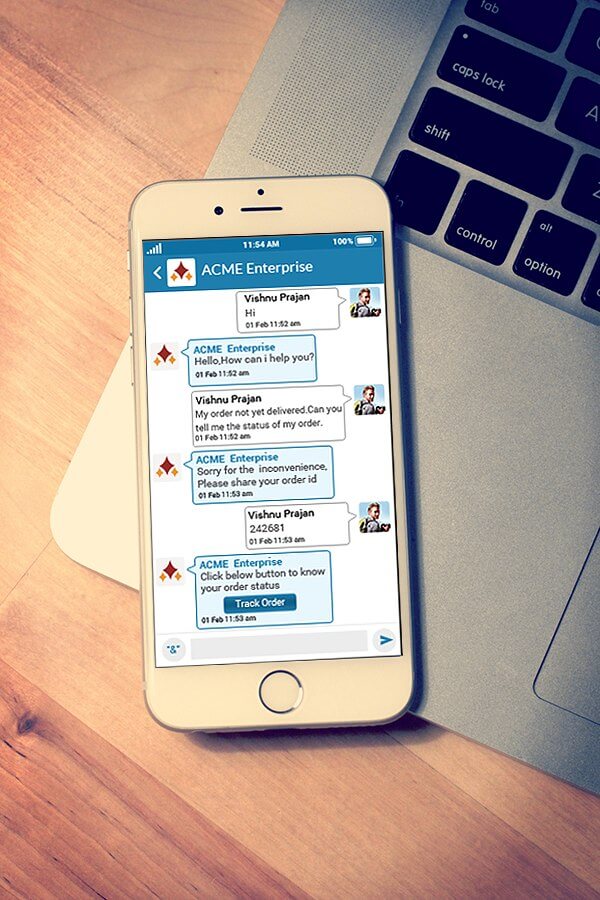 For marketers therefore, PWAs are the proverbial godsend delivered through the rapid advancements that web technologies have made.
Instead of constantly enhancing and reinventing their app features in an increasingly futile bid to attract newer customers and retain the existing ones, they can divert some of those resources towards deployment of an easy-to-launch, and easy-to-use PWA that solves some of the problems of their infrequent buyers.
PWAs Can be Your Superpower!
PWAs can be deployed in an infinite number of ways. Consider the following use-cases:
Insurance Policy Renewal
Sending SMS reminders to customers for policy renewal, but not getting good conversion? Embed a CTA in the SMS that launches a PWA, with a chat interface that guides customers to renew their policies.
Credit Card Application
Eliminate the friction created by disjointed landing pages by integrating your SMS campaigns with a well designed PWA, that can guide customers by presenting multiple choices and help them apply for a new credit card, along with a simple KYC process. Easy peasy!
Feedback/Grievance Collection
A PWA via SMS, can be sent to a customer who gives a missed call on a service helpline. He fills in the details of his complaint and is instantly presented with a tracking number. No complex IVR menus, endless wait times, and difficult to understand accents. Irritation transformed into delight!
E-commerce
Send a promotional e-commerce PWA that displays a curated selection of clothes targeting the customer. The user experience and payment mode is intuitive and aids on the go transactions. No login credentials, no complicated menus to struggle through.
Just in Time for the Future – PWAs are Here to Stay
The future will continue to be all about the mobile phone because that is where consumers can be found.
But most of tomorrow's business delivery mechanisms will be housed not on consumer's devices but in the cloud, and these will be accessed through PWAs.
Through reducing the clutter on phone screens, and minimizing the hoarding of scarce device performance resources, the progressive way of looking at business through apps, makes the customer experience of the future delightfully simple.
Previous Post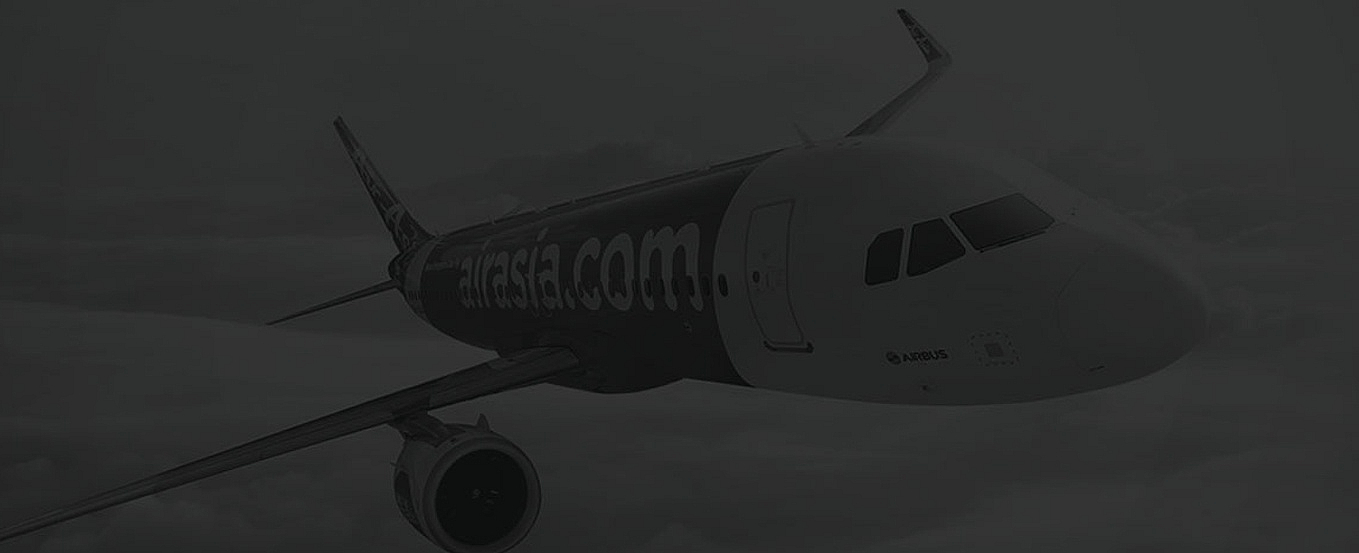 Lessons From AirAsia: CX, Mobile Marketing And MarTech
---
Tanla Solutions Acquires Karix Mobile
---
Next Post