The most anticipated event for the mobile industry, Mobile World Congress (MWC) 2019, was held in Barcelona from February 25-28. When the combined forces of Karix Mobile and Tanla Solutions united, the excitement levels soared to new heights.
The theme for MWC 2019 was 'Intelligent Connectivity', and the event gave us the opportunity to gauge the global pulse of the mobile industry. MWC 2019 was a special event for us this year as Tanla announced the launch of Trubloq, and Karix rolled out its suite of services for the WhatsApp Business solution.
We present to you some highlights from the event that brought together experts, opinion leaders, disruptors and innovators from across the globe.
Showcasing solutions
Launching Services for WhatsApp Business API
Karix Mobile announced and showcased their suite of services for the WhatsApp Business solution at Mobile World Congress 2019 in Barcelona. Karix is one of the select official WhatsApp Business Service Providers globally to offer this service. For enterprise customers based in India, Karix will offer two deployment models – Managed Cloud and On-Premise, to integrate the WhatsApp Business API. For global customers and developers, the WhatsApp business API will be available through Karix.io – its cloud communication platform as a service (CPaaS). Read our press release for more information.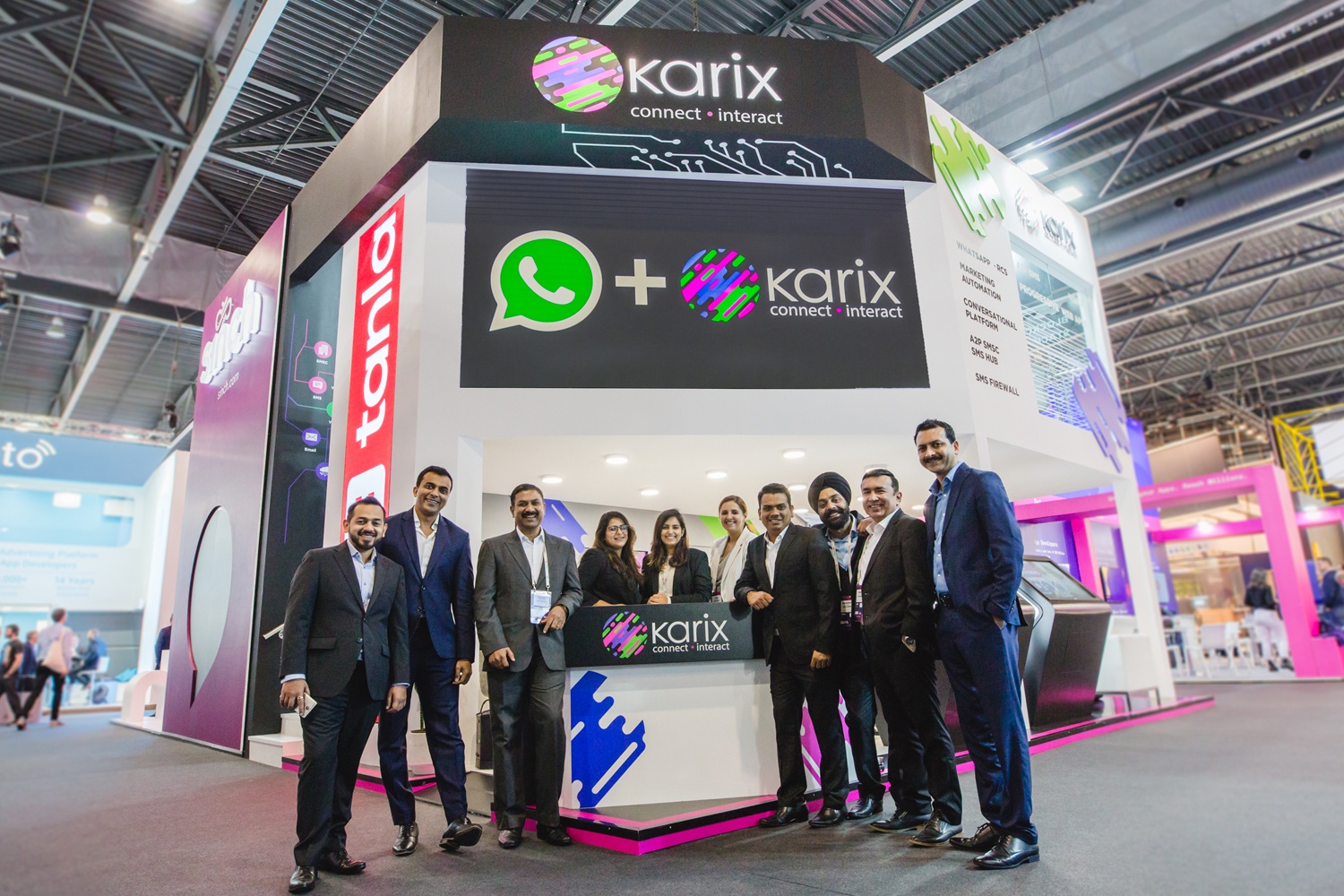 Launching our suite of services for WhatsApp Business
Watch Gurteshwar Singh, Director – New Product Division as he sheds light on the Unified API for SMS and WhatsApp Business by karix.io.
App-less Mobility
Next up, watch Leon Serrao, Director, Product and Solutions, talk about App-less Mobility and how it is changing the way businesses engage with customers today.
Unveiling Trubloq
To launch the world's first blockchain enabled commercial stack, Tanla Solutions (our parent company) hosted an exclusive by invitation only seminar with a series of three keynote speeches and presentations followed by a panel discussion.
Trubloq, powered by Tanla, is a blockchain-based communication stack that empowers individual mobile subscribers to truly own, control and manage commercial communications. Trubloq will also enable businesses to build trusted relationships with their consumers.
Uday Reddy from Tanla Unveils Trubloq
Uday Reddy, CMD, Tanla Solutions, delivered the welcome address and keynote speech and announced the launch of a solution that will 'empower choices' for mobile users -Trubloq. Addressing the global telecom eco-system at MWC Barcelona, 2019, he spoke about how spam is a serious issue worldwide and the new policy from Telecom Regulatory Authority of India (TRAI) seeks to use technology to resolve the issues of spam and fraud.
R S Sharma from TRAI talks about the issues of spam
Next up, congratulating Tanla Solutions on the launch of Trubloq, was Mr. R S Sharma, Chairman, TRAI. He spoke about how mobile and businesses both suffer due to spam calls and frauds. The issue was too large to control and needed a new approach to tackle and contain fraud. Thus the new regulation from TRAI was rolled out, based on which Tanla was able to build Trubloq.
Presentation from Neil Shepherd on the power of Blockchain
Next Neil Shepherd, Principal of TMT Practice, Boston Consulting Group talks about the disrupting technology that blockchain is, and how it can transform industries. His presentation explains Blockchain technology and how different industries could use it to their advantage.
Panel Discussion and launch of thought leadership book on 'Empowering Choices'
'Empowering Choices' was the key theme of the Thought Leadership book put together by Tanla Solutions and announced by RS Sharma; it was also the topic of the panel discussion between four experts from the telecom industry – Rajan Matthews, Director General, Cellular Operators Association of India (COAI); Tim Zanni, KPMG LLP, Global and US Technology Sector Leader, Chair of Global and US TMT Line of Business; Deepak Goyal, Chief Operating Officer, Karix Mobile; and Sanjay Kapoor, Telecom Industry Expert.
Fill in your details and we will get back to you
Previous Post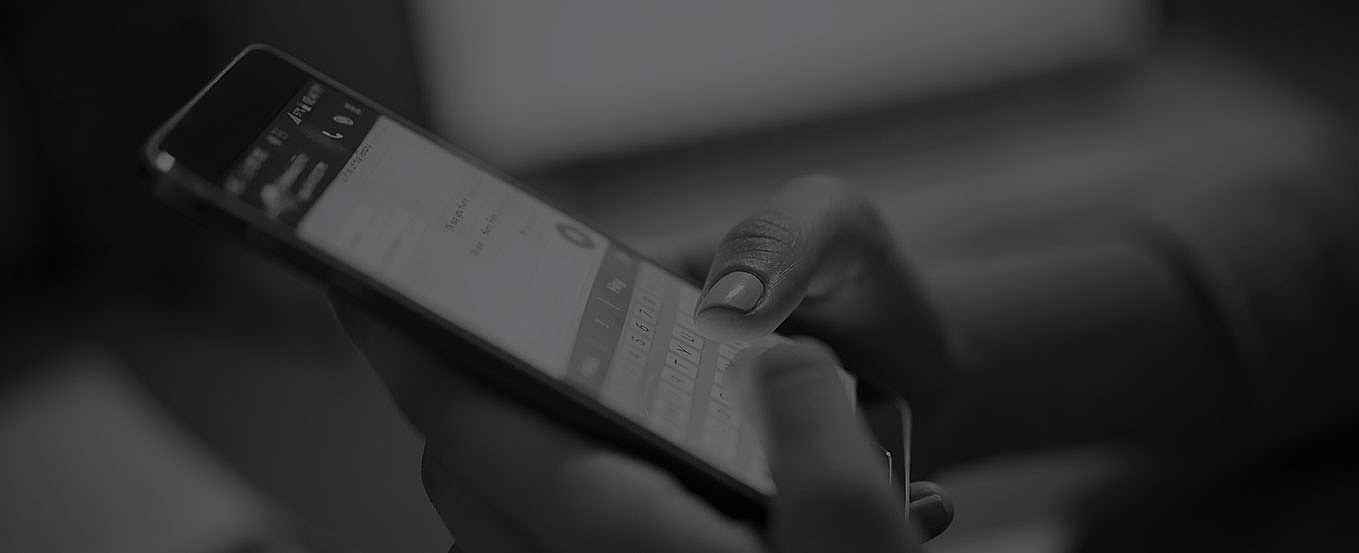 Need of Enabling WhatsApp for Business
---
Takeaways on Digital Marketing from BankBazaar
---
Next Post