Success, is Where Preparation and Opportunity Meet
Dear Customers & Partners,
On Monday, 20th Aug 2018, Tanla Solutions Limited, (NSE: TANLA and BSE Code: 532790), one of the world's largest cloud communication providers, has signed a definitive agreement to acquire Karix Mobile.
This deal will bolster our ability to expand, grow and continue delivering industry-leading services and technologies to you.
We are quite excited as this acquisition comes to us as an opportunity that will not just accelerate our growth strategy but also strengthen our core and widen our reach and help us scale to greater heights.
Ranked as the #3 Telecom company by Financial Times in their 1000 High Growth Companies Asia Pacific, Tanla Solutions started its journey in the year 2000 with a small group of mobile messaging experts based in Hyderabad, with a vision to create a world-class messaging service company. Today, they are a global leader in their domain handling over 90 billion business communications annually.
But how is this going to impact your relationship with Karix?
Well, the short answer is, it won't. You will continue to work with the same team at Karix (sales, customer support, pre-sales, delivery etc.), while we leverage this acquisition to optimize our technical infrastructure to deliver our services even more efficiently to you.
Both organizations are very grateful to our customers, such as you, who have chosen & trusted in us and will continue to do so in the future. We greatly appreciate your partnership and count on your support as we forge ahead with the integration, evermore determined and dedicated to bringing the better and the best to you.
Warm Regards,
Deepak Goyal, COO – Karix Mobile
PS: You can read the full press coverage about Tanla's acquisition of Karix, here: Press Release: Tanla Acquires Karix Mobile from GSO Partners.
Previous Post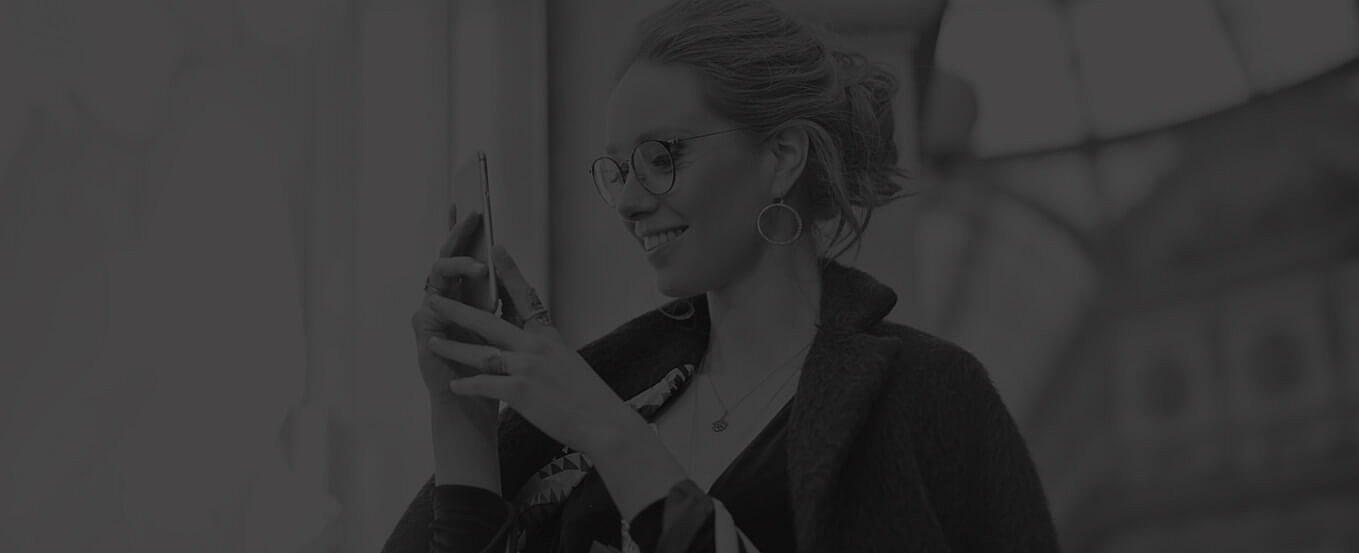 Enhancing CX with Progressive Web Apps
---
Customer Experience 2020: Mobile, Voice, Social and Contextual
---
Next Post