Marketing automation (MA) tools have the capability to radically transform every aspect of your brand's marketing. Reduced customer acquisition costs, increase in frequency of purchases, improved conversion rates and turning one-time buyers into repeat customers are just some of the benefits that the right marketing automation platform can offer to your business.
But there's a catch – not all automation tools are created equal.
If you are considering marketing automation for your brand, it is easy to get overwhelmed by the thousands of software options available on the market. But which of these will work for your brand?
To help answer this important question, we had a conversation with our in-house tech savants.
Questions you need to ask before selecting a marketing automation partner
Marketing automation tools come in all shapes and sizes. Deciding which one to choose for your brand is an intricate process that will require you to balance several different business priorities. To help you make the right choice, here are six questions that our team of experts recommend every business should answer before choosing an automation partner.
1. How well does it integrate with your existing software/CRM?
MA Expert: To make the transition to using a marketing automation platform as hassle-free as possible, you must ensure that it fits in neatly with the systems and platforms you are already using. For example, as an e-commerce business, you could be using a variety of online platforms like Shopify or WooCommerce already. Make sure your automation software is capable of connecting to and transferring data to and from these platforms.
Gamooga – our cutting-edge enterprise marketing automation suite has all of the requisite APIs and webhooks that allows our system to seamlessly integrate with a customer's existing CRM or e-commerce platform.
2. What specific features that you need will the automation platform offer?
MA Expert: Each marketing platform offers a slightly different set of features, so you need to make sure the one you choose will work for your specific business goals.
At this phase, some questions you should consider are
How versatile is the journey builder?
What kind of customer journeys can you build? How intricate and complex can these journeys be? Let's say you want to build a 100-step customer journey, does the platform support that?
What are the segmentation capabilities of the platform? How nuanced can the different customer personas be?
3. How easy is it to set up and onboard your staff to use?
MA Expert: This is one of the most important questions any company that is considering a marketing automation solution should look at.
Broadly, marketing automation platforms work through a three-step process
Data ingestion: This is where all the data from your various business assets – website, social media, mobile apps etc. gets funnelled into the automation platform.
Rule-building: After the data enters the platform, you build a set of rules that will decide the automated execution of events.
Messaging: Based on the rules you have set up, users who fit a specific set of criteria will receive a marketing message from your brand.
Each of these processes can take a significant amount of time, so it is crucial that you manage expectations and factor in the time it will take to get your staff trained and capable of using the platform. You should look at how good the knowledge base and training resources are for the platform you are considering.
4. What is the real cost and ROI?
MA Expert: Pricing structures may differ from one platform to the next, but most of them have a tiered pricing structure based on the number of contacts you have. You should also consider how fast your contact database could grow based on historical data to gauge how much you could be paying in the future.
When thinking about the ROI, I would encourage businesses to think more long-term. To properly understand the ROI of a marketing automation solution, you must look at metrics such as user growth, revenue growth, increase in average session time on the mobile app and increase in average cart value. Over and above this, the amount of time that an automation platform will save you is tremendous.
5. How good is the support provided by the automation partners?
MA Expert: There is no marketing platform that is fully usable by a customer without proper support. Especially during the early stages of implementation, tasks like creating events, dynamic campaigns and troubleshooting customer journeys are not feasible without extensive support and handholding.
My recommendation to any business that is considering an automation platform would be to pay close attention to the quality of support provided. You will need constant assistance for the first few months or even a year to derive value out of the platform. Plug-and-play platforms don't always work as advertised.
6. How customizable is the platform? Can you tweak it to your liking?
MA Expert: The customizability of your marketing automation platform is going to be key to your success. Even though there may be predefined campaign templates you can choose from, your customer journey is always going to be different in several subtle ways when compared to your competitors within the same industry.
Customizability is where Gamooga really shines. Our journey builder, for example, is by far the most customizable in our industry. In addition, we offer a variety of deployment options, ranging from cloud deployments to on-premise to everything in between. We offer an extensive number of options across all of our modules. This may seem overwhelming at first, but when you get down to building intricate user journeys, Gamooga's capabilities are ahead of the pack.
For businesses in 2022 and beyond, smart, and efficient utilization of available resources is the key to outpacing your competitors and delivering a world-class customer experience. The right marketing solution will keep your sales pipeline flowing with qualified leads and help you build deeper relationships with your existing customers.
To get started with your own marketing automation journey, drop us an email. And for more insightful conversations with our Marketing Automation Experts and the rest of our Tanla family, stay tuned to the blog!
Previous Post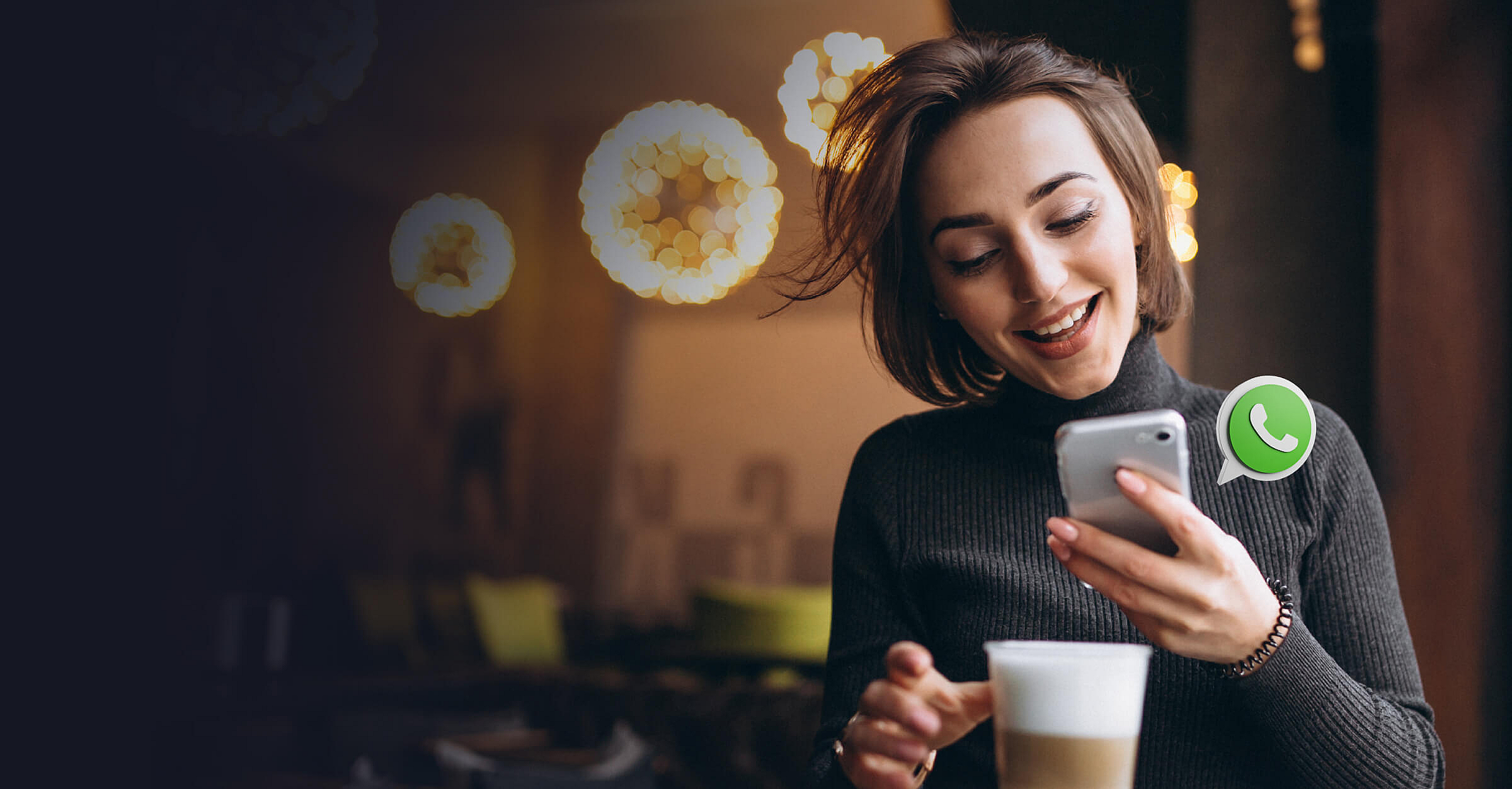 The Ultimate Guide to WhatsApp Business
---
What not to do on The WhatsApp Business Platform
---
Next Post